What We Believe and How We Work
They define us as a Company, guide us as employees, and set the standard for how we do business and treat others. Our mission and values drive our business: they are the foundation for excellent service delivery; they help us to attract and retain talented employees from diverse backgrounds; and they empower every member of the Verisign community to do the right thing – always.
Our actions and the actions of everyone with whom we do business represent who we are as a Company. So, we make sure our mission and values are always at the forefront of our decision making and our actions and we use them to set the high standards we demand of ourselves – even when it's not convenient or easy to do.
Our Mission
Verisign enables the world to connect online with reliability and confidence, anytime, anywhere.

Our Values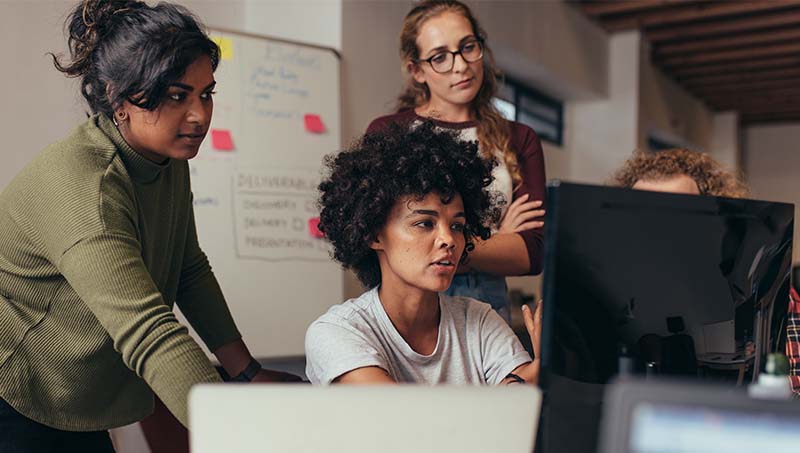 We are stewards of the internet and our Company
Billions of people and a significant portion of the world's economy rely on the internet infrastructure we help to manage and operate. As stewards of the internet and our Company, we work to ensure every decision and action preserves the trust people place in us and creates value for our shareholders.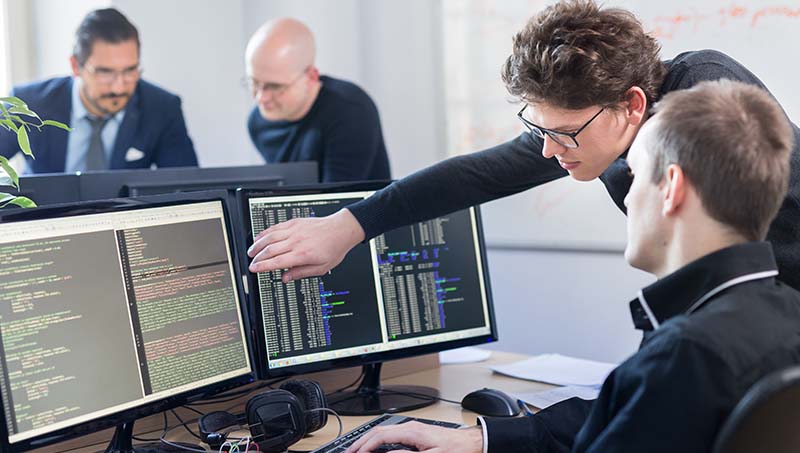 We are passionate about technology and continuous improvement
We embrace new technologies, ideas and the potential they promise. We also challenge past assumptions and do not accept that what works today will work tomorrow. This enables us to continue building, sustaining and improving on the internet's infrastructure.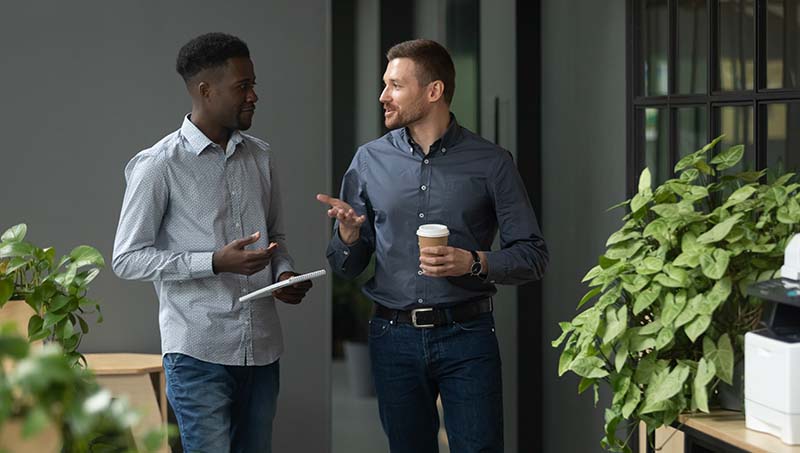 We respect others and exhibit integrity in our actions
The internet has made the world a smaller place, so the way we do business is more important now than ever. That's why we demonstrate respect and integrity in all of our interactions with our stakeholders — customers, shareholders, business partners, internet users, and each other.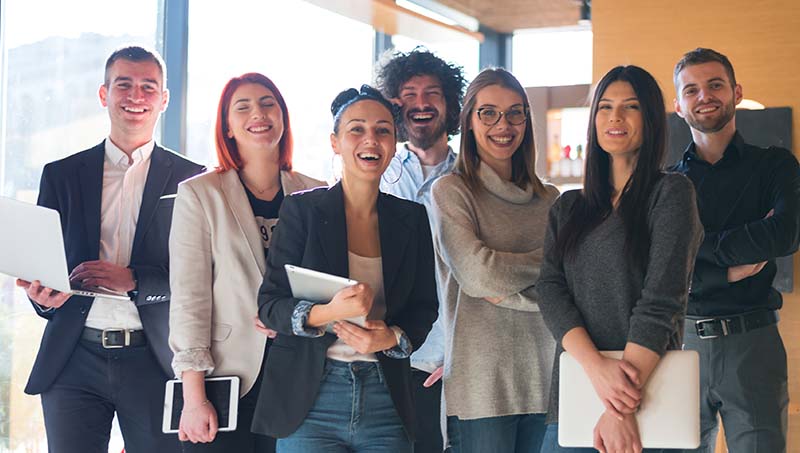 We take responsibility for our actions and hold ourselves to a higher standard
We understand that the role we play in supporting the global internet is a privilege and with that privilege comes great responsibility. We appreciate that our decisions and actions have consequences far beyond our own Company. Therefore, we hold ourselves to a higher standard in all we do.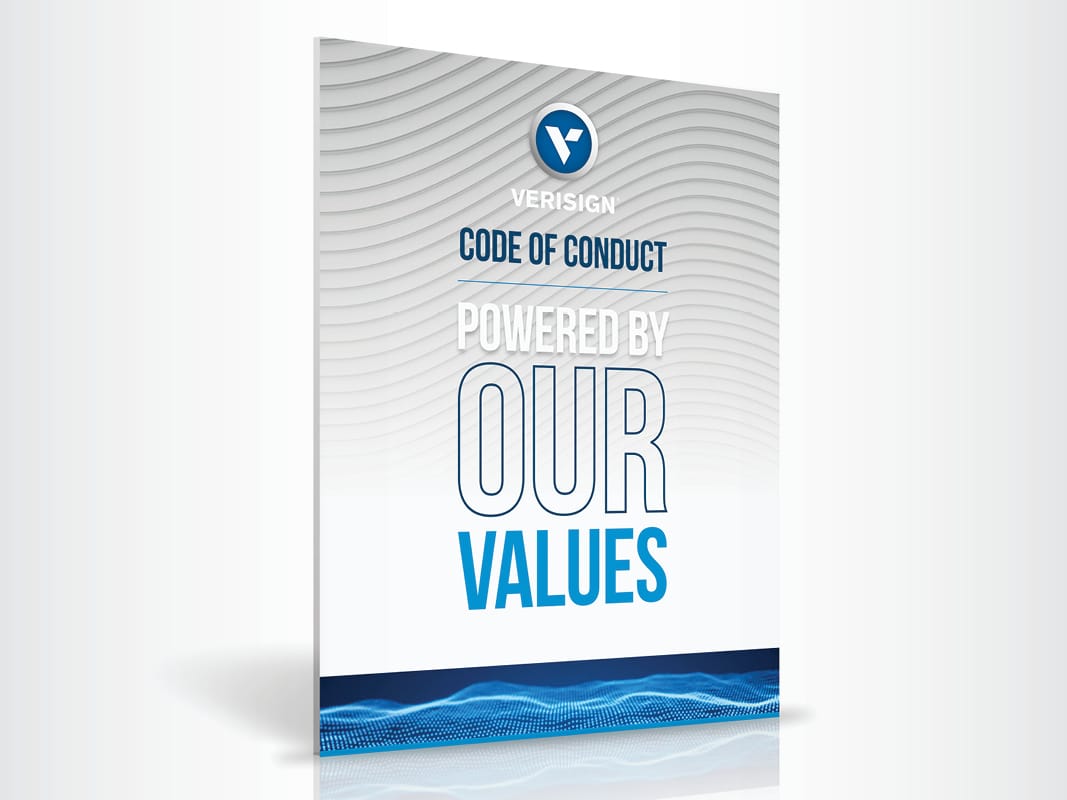 Our Code of Conduct – Powered By Our Values
Our Code of Conduct sets the expectation for how we will conduct ourselves in relation to Verisign, to each other, and to our external stakeholders in support of our mission and business goals. Our Code not only establishes the high standards expected of us, but the standards to which we hold each other.
Reporting a Concern to Our Helpline
Verisign's Ethics Helpline is a dedicated resource to raise a concern or report misconduct. It is run by a third-party provider and reports can be made anonymously if you wish.
Report your concern at any time, by phone or online, without fear of retaliation at: