This event was hosted on September 7-9, 2017 at the Hyatt Regency in Reston, Virginia as the third biennial vBSDcon event. This exciting event brought together members of the BSD community for a series of roundtable discussions, educational sessions, best practice conversations and exclusive networking opportunities. Video replay of the topics are now available. See you in 2019!

Event Information
---
September 7-9Reston, VirginiaHyatt Regency
ContactvBSDcon@verisign.com.
Speakers for the 2017 Conference:
2017 vBSDcon Sponsors
We'd like to thank all of our sponsors for 2017! The community appreciates your support and hopes to see you again in 2019.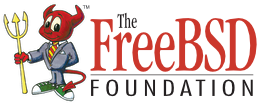 Developer's Summit

Platinum
Gold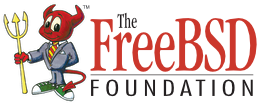 Tote Bag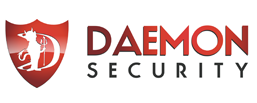 Silver
Developer's Summit
Platinum
Gold
Tote Bag
Silver