This event was hosted on September 7-9, 2017 at the Hyatt Regency in Reston, Virginia as the third biennial vBSDcon event. This exciting event brought together members of the BSD community for a series of roundtable discussions, educational sessions, best practice conversations and exclusive networking opportunities. Video replay of the topics are now available.

Event Information
---
September 7-9, 2017
Reston, Virginia
Hyatt Regency
Contact
vBSDcon@verisign.com.
Speakers for the 2017 Conference:
2017 vBSDcon Sponsors
We'd like to thank all of our sponsors for 2017!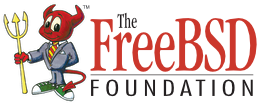 Developer's Summit

Platinum
Gold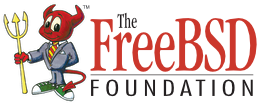 Tote Bag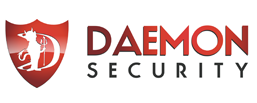 Silver
Developer's Summit
Platinum
Gold
Tote Bag
Silver