Channel Resources
Registrar Services and Products
Whether you want to increase domain name registrations or renewals, expand to new markets or enhance services, we have tools, resources and registry services to help.
Explore Tools That Help You Grow Your Domain Name Business:
I'm Looking for Tools That Can Help:
Increase My Domain Name Offerings
Optimize Domain Names
Increase Renewals
Increase Security
Analyze Domain Name Data
Streamline My Registry Integration
All
---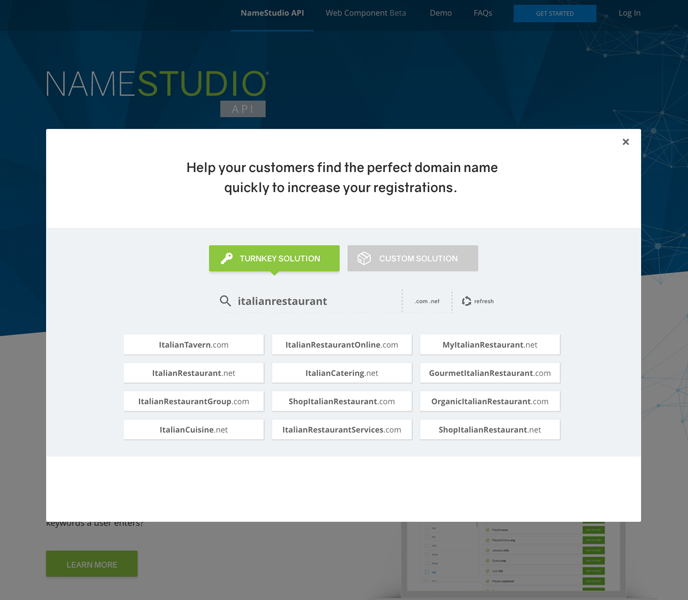 Verisign NameStudio® API
Get Help to Drive Domain Name Registrations Quickly
Verisign NameStudio API Service is a smart API solution that integrates into a search platform to provide relevant domain name suggestions that can help drive registrations more quickly.
See how it works
---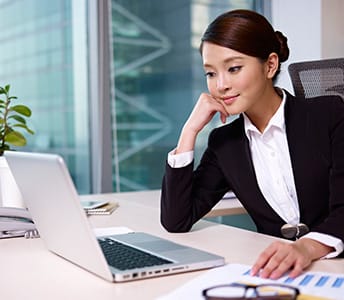 Internationalized Domain Names (IDNs)
Domain Names in Locally Relevant Scripts
By meeting the demand for local-language domains, Verisign IDNs can help you deliver a native language experience. Verisign IDNs offer the trust and reliability from the registry operator that runs .com and .net in locally relevant scripts. Verisign IDNs offer a new world of opportunity for your business.
Read more about IDNs
---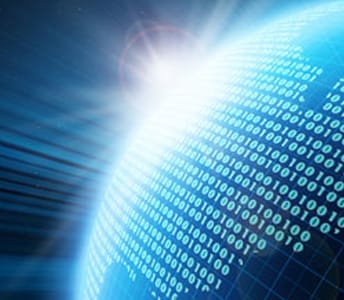 Verisign® Restore Services and ConsoliDate
Respond to Lost Domain Names With Verisign® Restore Services
Most registrants forget about their domain name registration until they receive a renewal notice. Sometimes the notice gets lost or misplaced on a long to-do list. When the website disappears or email starts to bounce, the registrar receives a panicked call. Verisign Restore Services works to allow your customers to re-activate a deleted domain name and have their domain name resolve within 30 days of deletion.
Support Your High-Value Customers With ConsoliDate
By offering a choice of renewal date, registrars help high-volume customers better manage large domain name portfolios and offer flexibility to all registrants. ConsoliDate gives registrants with .com and .net domain names the option to select a single renewal date for multiple domain names. ConsoliDate is easily integrated with your existing Extensible Provisioning Protocol (EPP) Interface using the domain name update function.
Email a Verisign expert to learn more about our Restore and ConsoliDate services
---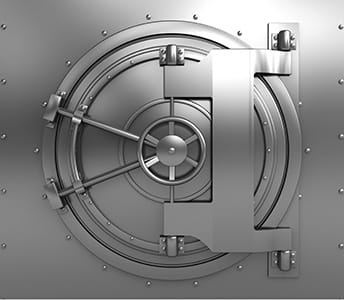 Verisign Registry Lock Service
Provide Your Customers With a High-Level of Security for Their Domain Names
Available for .com, .net, .cc and .name domain names and hosts, Registry Lock can be used in conjunction with your proprietary security measures to provide a greater level of safety for registrants' domain names and/or hosts.
Verisign Registry Lock Service can help:
Combat Domain Name Hijacking: Protects domain names against unauthorized and unintended updates, deletions and transfers.
Supplement Existing Protection: Server-level statuses augment protection provided by client-level statuses already in use.
Secure the Communications Chain: Enable end-to-end domain name transaction security.
To ease implementation of the Registry Lock Service with the Name Store platform, Verisign provides comprehensive documentation and EPP SDKs.
Learn more about Registry Lock Service
---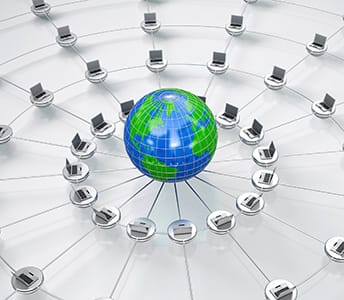 Zone File Information
Maintain Zone Files to Facilitate Increased System Throughput and Overall Internet Efficiency.
TLD Zone Files are files maintained by Verisign that map active second-level domain names with the Internet Protocol (IP) addresses of the name server for the domain name. 
Learn more about our TLD Zone Files
---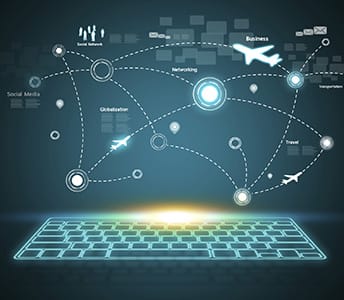 EPP SDKs
The EPP SDKs, guides and tools support domain name registrars in the process of developing applications for integration with the .com and .net Shared Registry Service (SRS), the Name Store platform (.cc, .name, new gTLDs), and for use with other non-Verisign registries that implement to the EPP 1.0 RFCs.
Verisign implements to the entire EPP standard.
Learn more about Verisign's EPP SDKs
---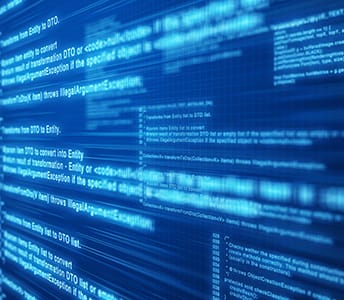 IDN SDKs
The IDN SDK supports domain registrars in the process of normalizing and encoding international language characters for DNS registration.
The library also provides tools for any client or server applications that may need to convert from one encoding to another.
Learn more about Verisign's IDN SDKs