Verisign Channel Resources
Offer better web solutions by collaborating with Verisign.
Establish a steady, renewable revenue stream with domain names.
When you work with Verisign, we can help you better serve your customers with additional product lines, enhanced services and value-added tools. Tell us what you're interested in and we can help you discover the various services and resources Verisign offers: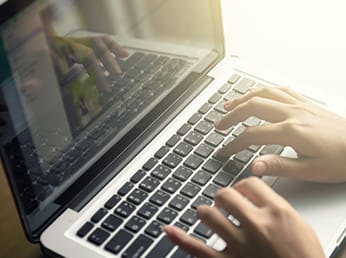 I'm a Registrar
Whether you want to increase registrations or renewals, expand to new markets or enhance services, we have the tools, resources and registry services to help.
Learn more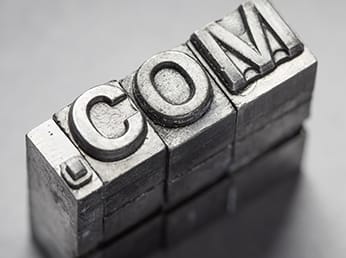 I Want to Become a Registrar
To register domain names in top-level domains supported by Verisign, such as .com and .net, you must first become a domain name registrar. Find out how.
Learn more