Home
Knowledge. Experience. Connection.
"Verisign enables the world to connect online with reliability and confidence, anytime, anywhere."
- Jim Bidzos, Chairman of the Board and CEO
Who We Are
Verisign, a global provider of domain name registry services and internet infrastructure, enables internet navigation for many of the world's most recognized domain names.  Verisign enables the security, stability, and resiliency of key internet infrastructure and services, including providing root zone maintainer services, operating two of the 13 global internet root servers, and providing registration services and authoritative resolution for the .com and .net top-level domains, which support the majority of global e-commerce. To learn more about what it means to be Powered by Verisign, please visit Verisign.com.
What We Do
For more than 23 years, Verisign has maintained 100 percent operational accuracy and stability for .com and .net-managing and protecting the DNS infrastructure for over 163.7 million .com and .net domain names and processing more than 219 billion query transactions daily-keeping the world connected online, seamlessly and securely. Verisign is experienced in and provides support for both IPv6 and DNSSEC.

Verisign ensures the security, stability and resiliency of key internet infrastructure and services, including the authoritative directory of all .com, .net, .tv, .cc, .name top-level domains and the back-end registry for a portfolio of generic top-level domains.
Learn More
Meet Our CEO
James Bidzos is chief executive officer of Verisign. He also serves as chairman of the board of directors and has been executive chairman since August 2009.
As the founder of Verisign, Bidzos is an internet and security industry pioneer whose accomplishments include building RSA Security… Read Full Bio
Verisign Fast Facts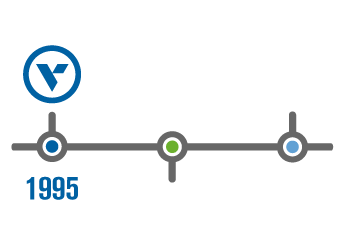 Founded in: 1995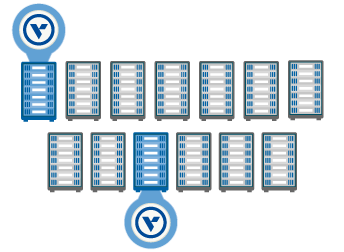 Manages 2 of the
world's 13 internet root servers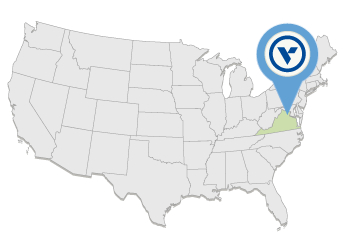 Headquartered in:
Reston, VA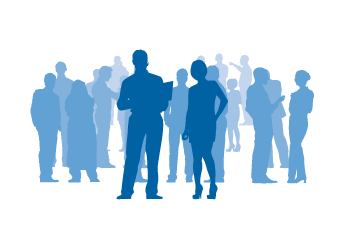 Apx. 890
Employees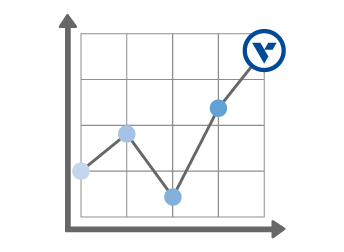 NASDAQ: VRSN
BUILD YOUR CAREER WITH THE COMPANY THAT IS DEFINING THE INTERNET
At Verisign, we know the best employees think of their career as their life's passion. It's our desire not only to do it right, but also to do it better.