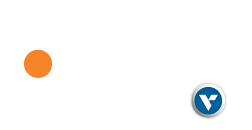 The Domain for a Creative and Easy-to-Remember Online Presence
Join the Global Community That Markets Their Ideas With .cc Domain Names
Choose from a wide selection of available names and join the global community that markets their organizations and ideas with .cc.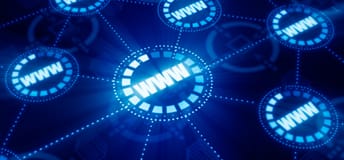 Be Memorable.
.cc is short and easy to remember. If you want to make it easy for people to find your website, it's the ideal TLD for you.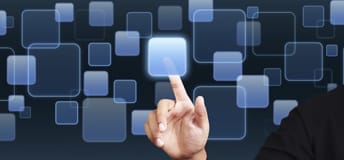 Be Creative. 

The .cc domain names offers you an opportunity to stand out from the masses online. What does your "cc" stand for?