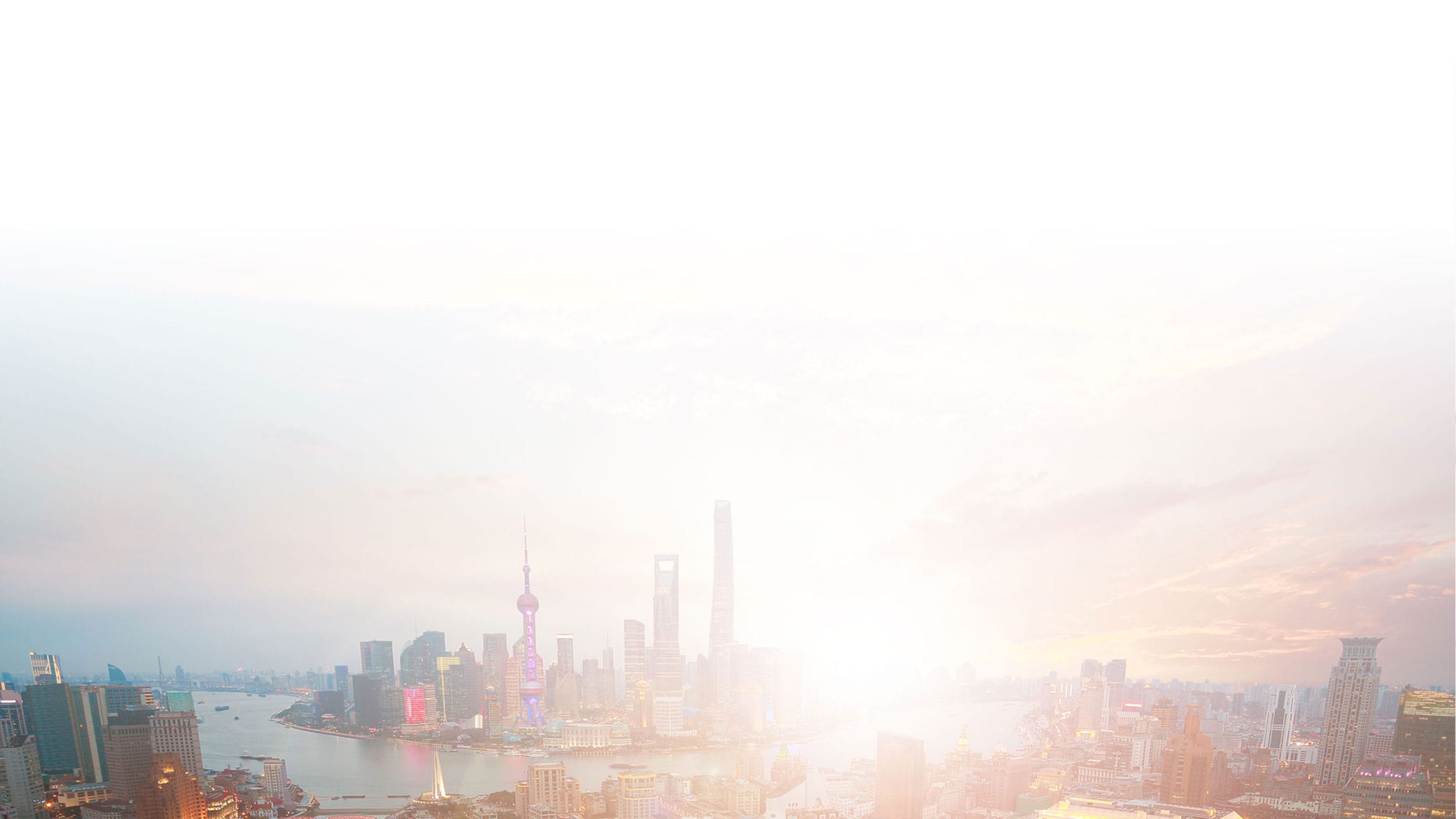 Get Creative with a .cc Domain Name
WHY A .CC DOMAIN NAME? For some, promoting new ideas and marketing business outside the "expected" is exactly what they want. It's why many choose to establish their online presence with a .cc domain name. Catchy and easy to type, a .cc is the perfect domain name if you really want the freedom to be creative!
Use a .cc if you want to:
Be Memorable
One great way to stand out from the crowd.
Be Different
You can be inventive and include the ".cc" as part of your domain name. It's just another way for you to promote how distinct and special your brand is.
Be Confident
.cc is powered by Verisign, which means you get the same proven expertise that has kept .com and .net running with 100 percent operational accuracy and stability for more than 26 years.