FEATURED BLOG
Authenticated Resolution and Adaptive Resolution: Security and Navigational Enhancements to the Domain Name System
The Domain Name System (DNS) has become the fundamental building block for navigating from names to resources on the internet. DNS has been employed continuously ever since its introduction in 1983, by essentially every internet-connected application and device that wants to interact online.
READ MORE
How We're Responding to the COVID-19 Crisis
As people around the world gather online to address the global challenges posed by COVID-19, we want to share some of the steps we have taken so far to support the communities we serve, while keeping our critical internet infrastructure running smoothly.
Learn More
Blog Posts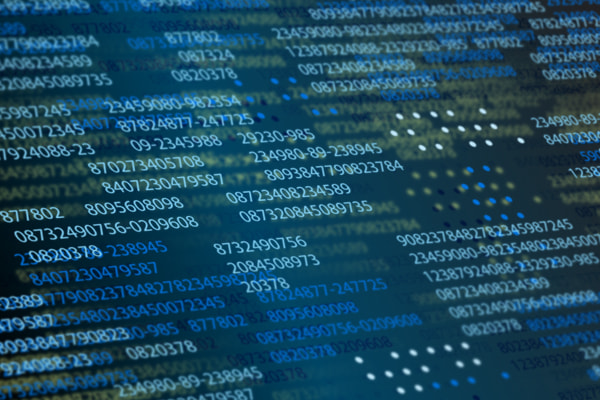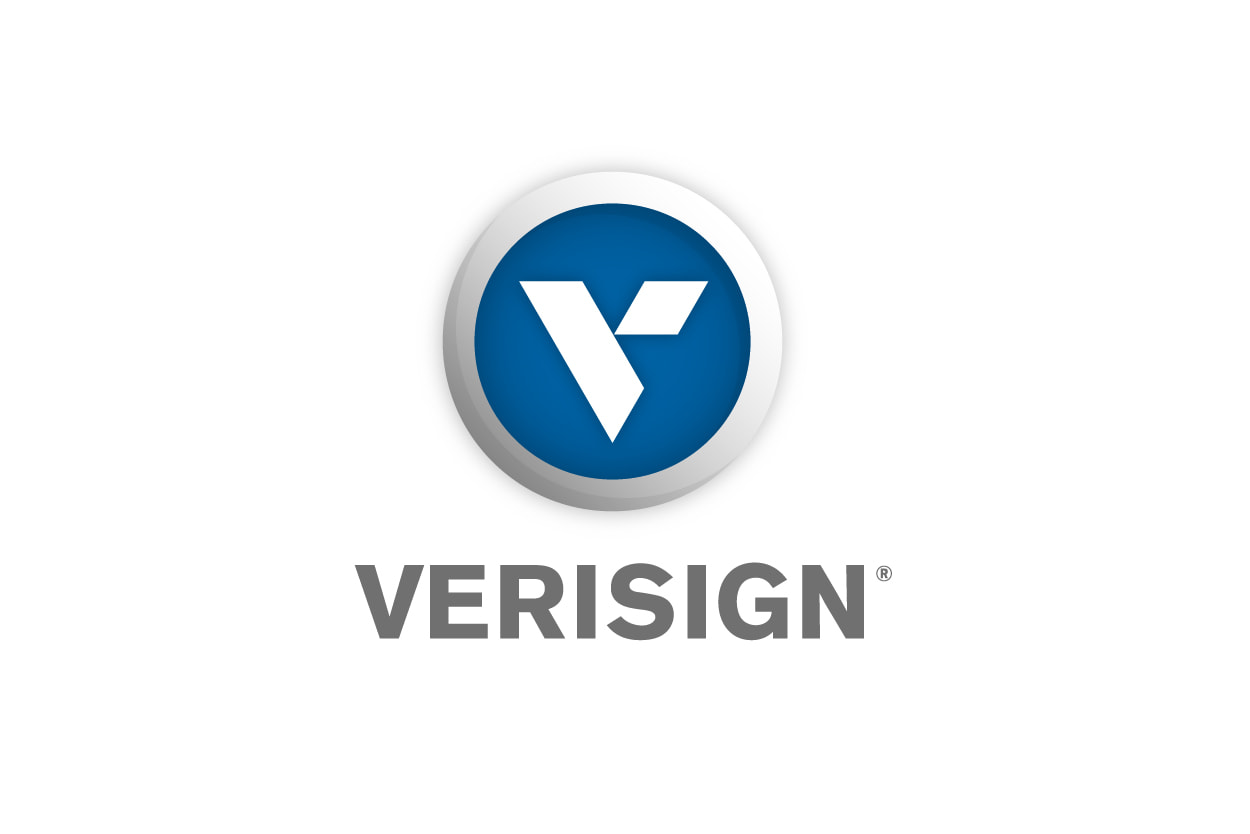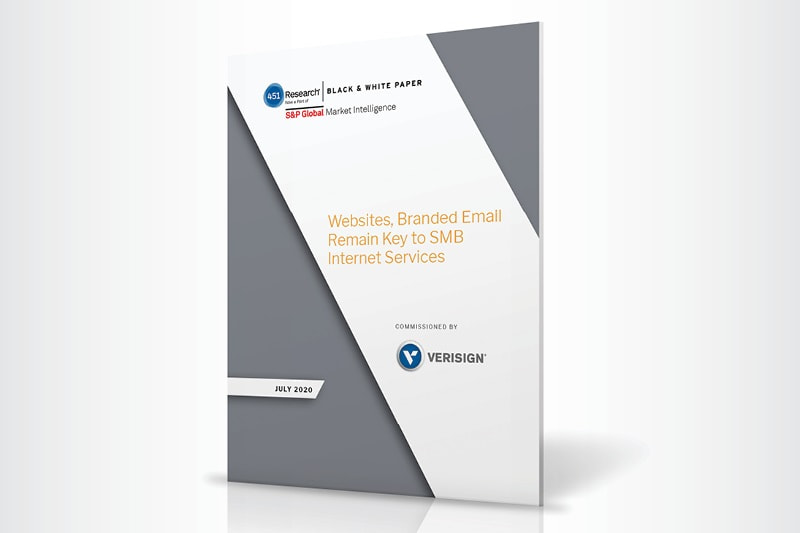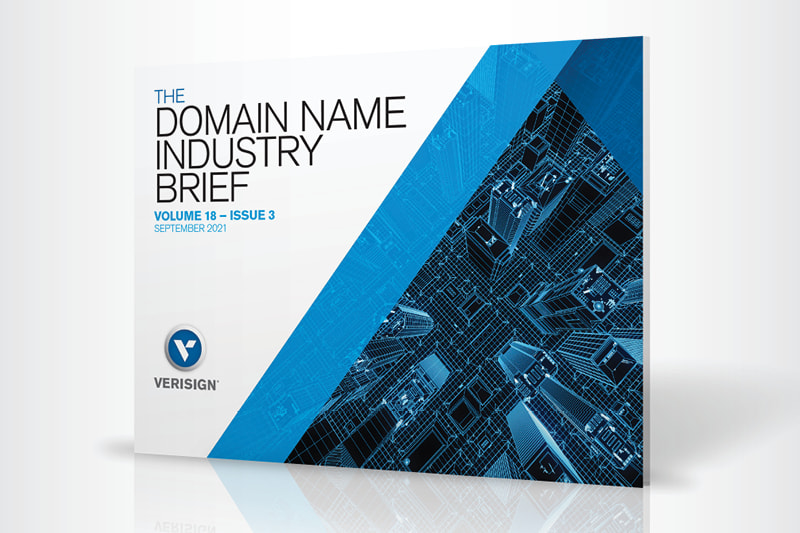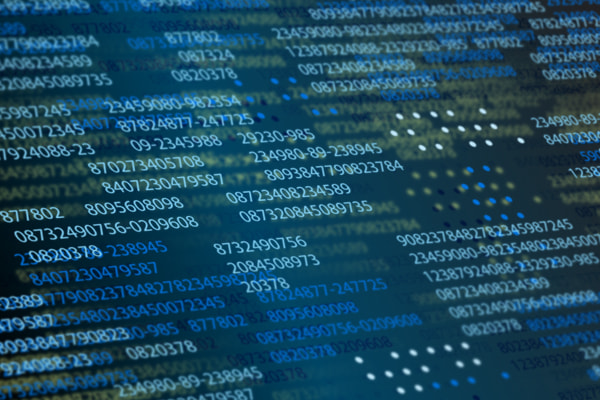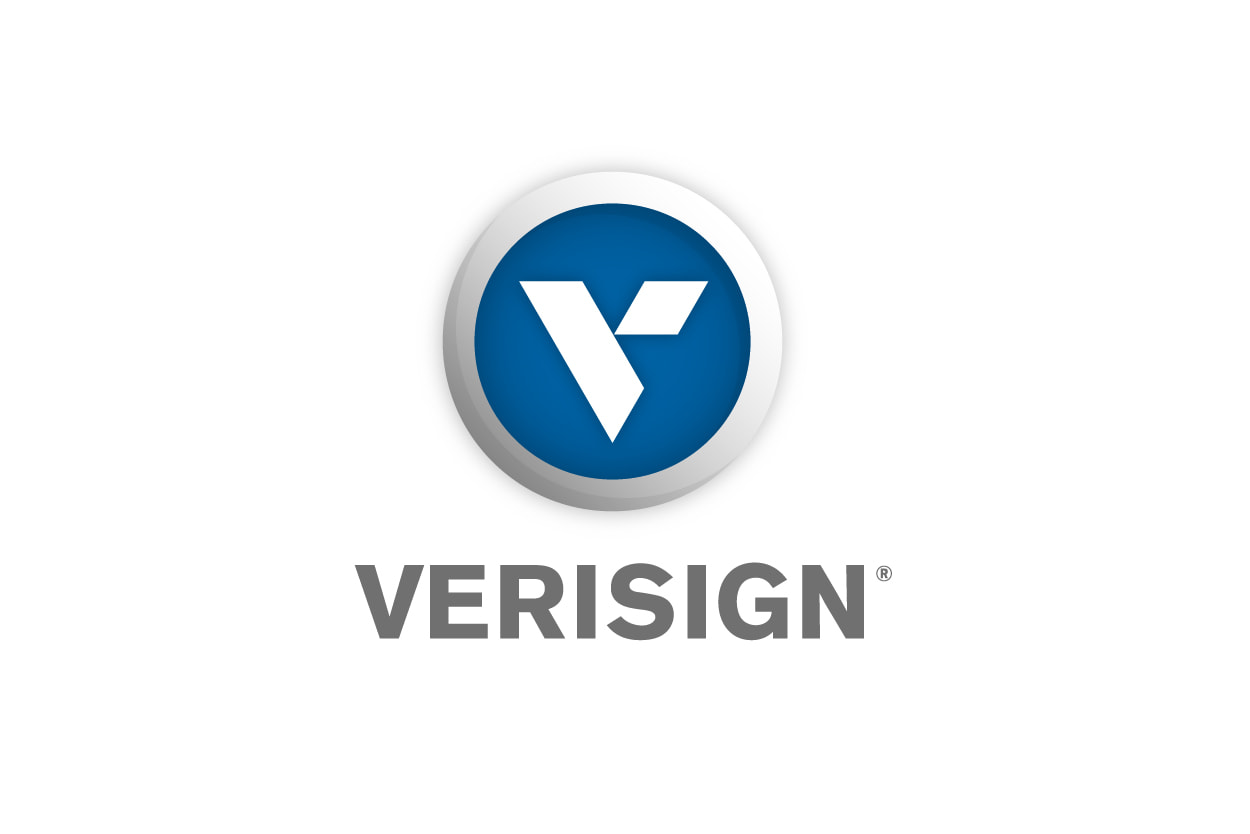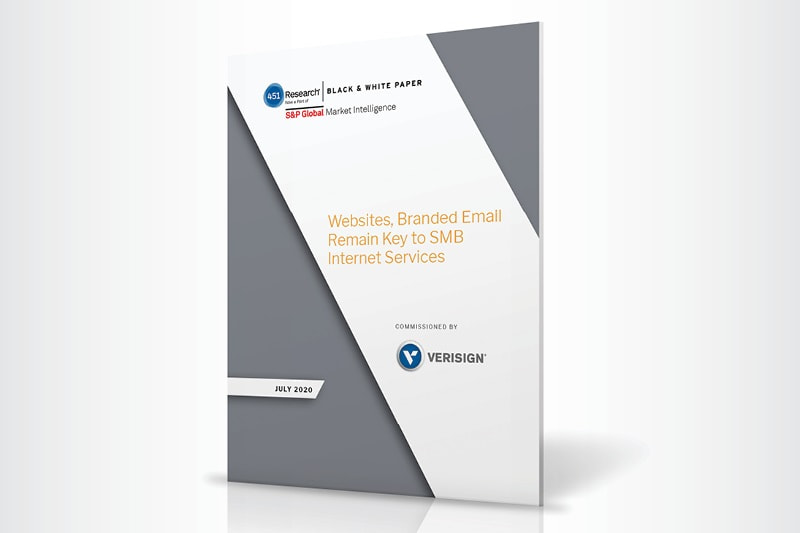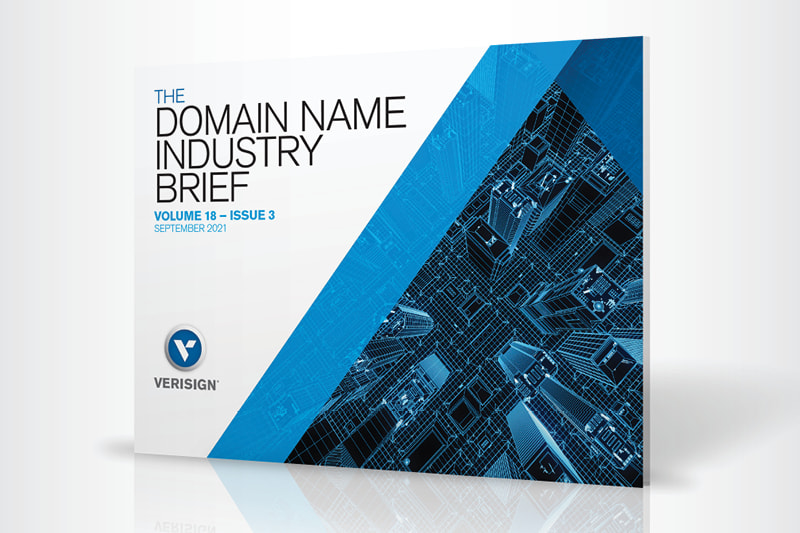 GO TO VERISIGN BLOG