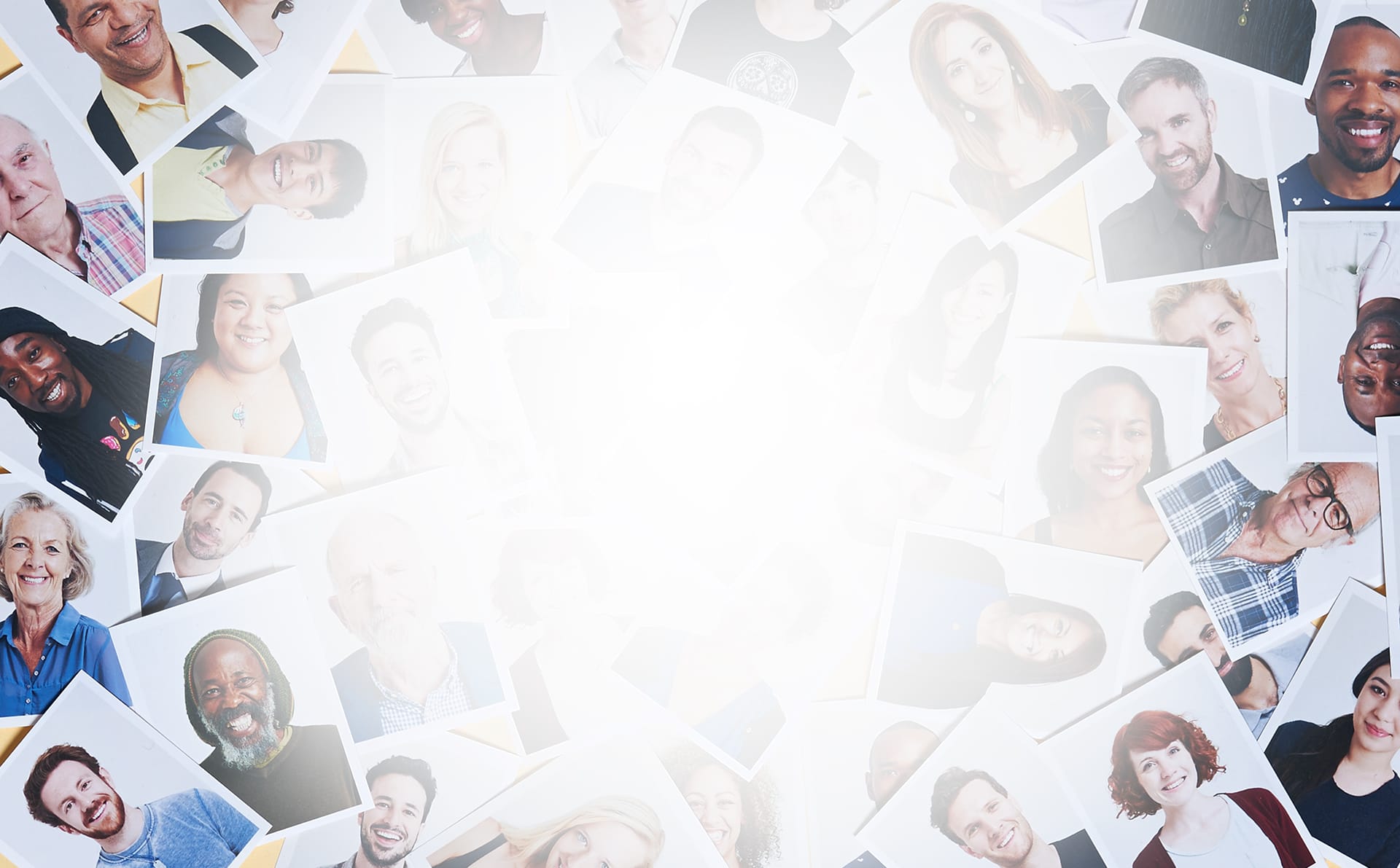 A .name Domain Name for Your Personal Identity Online
WHY .NAME? Nothing represents you like your name. It's been your brand since you were born. When you're online, you want your identity to match who you are in the real world. Do it with a .name domain name, which allows you to maintain your individuality.
With a .name domain name you can:
Be Yourself
Present anything, and everything, about yourself with a website and .name domain name. Whether it's playing the piano or a portfolio of artwork, a .name domain name tells the world it's solely about you.
Manage Your Online Image
Why let other websites and social platforms tell your story? Share the real, authentic you the way you want to, and when you want to.
Be Confident
.name is powered by Verisign, which means you get the same proven expertise that has delivered 100 percent operational uptime and availability for the .com and .net domain name resolution systems for more than a quarter century.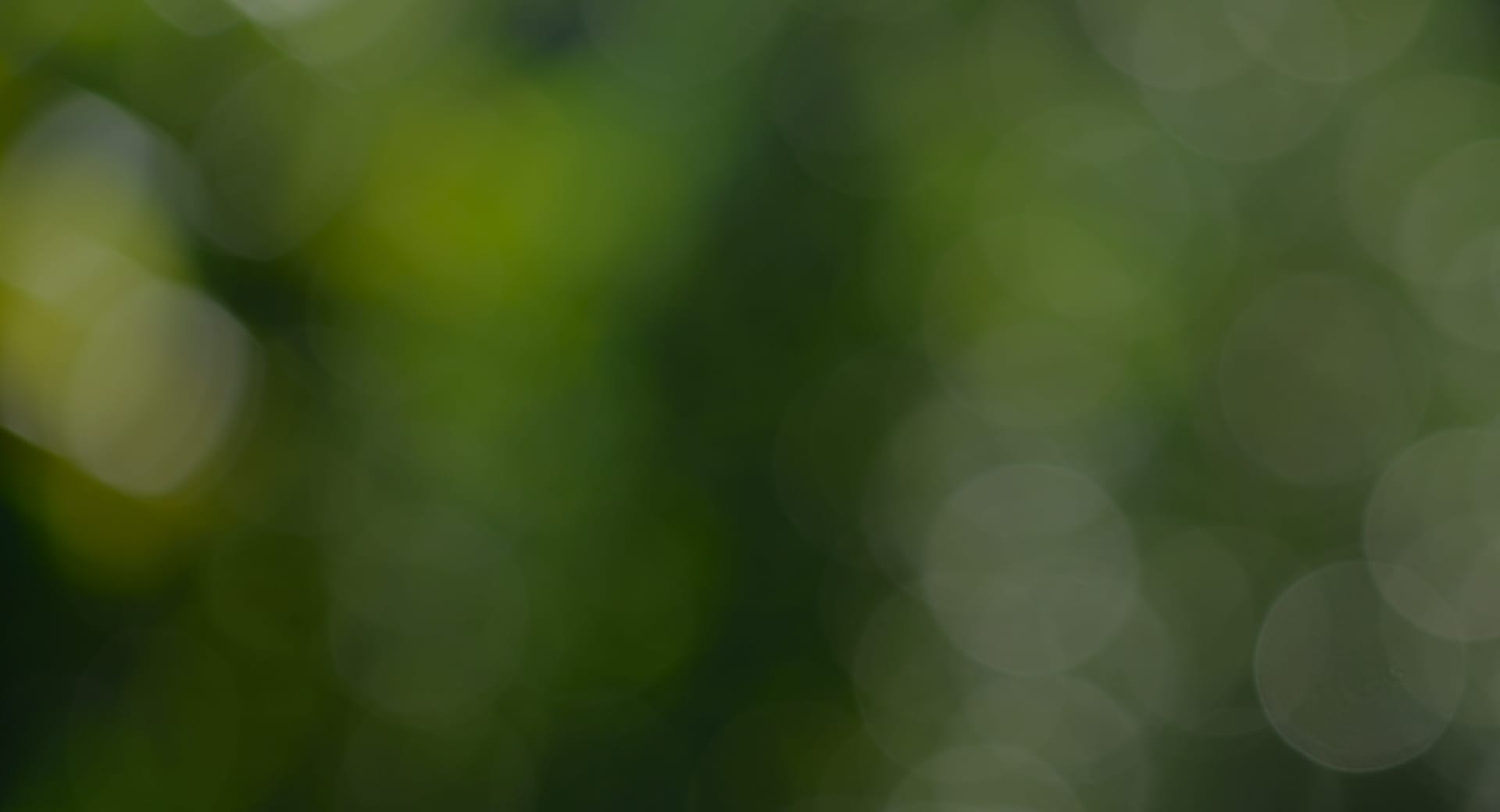 WANT TO BECOME A .NAME REGISTRAR?
Consider becoming a .name registrar, especially if you're in a business that offers web-related services such as website building, email, hosting, or search engine optimization. Once a registrar, we can help you support your clients with our registry services.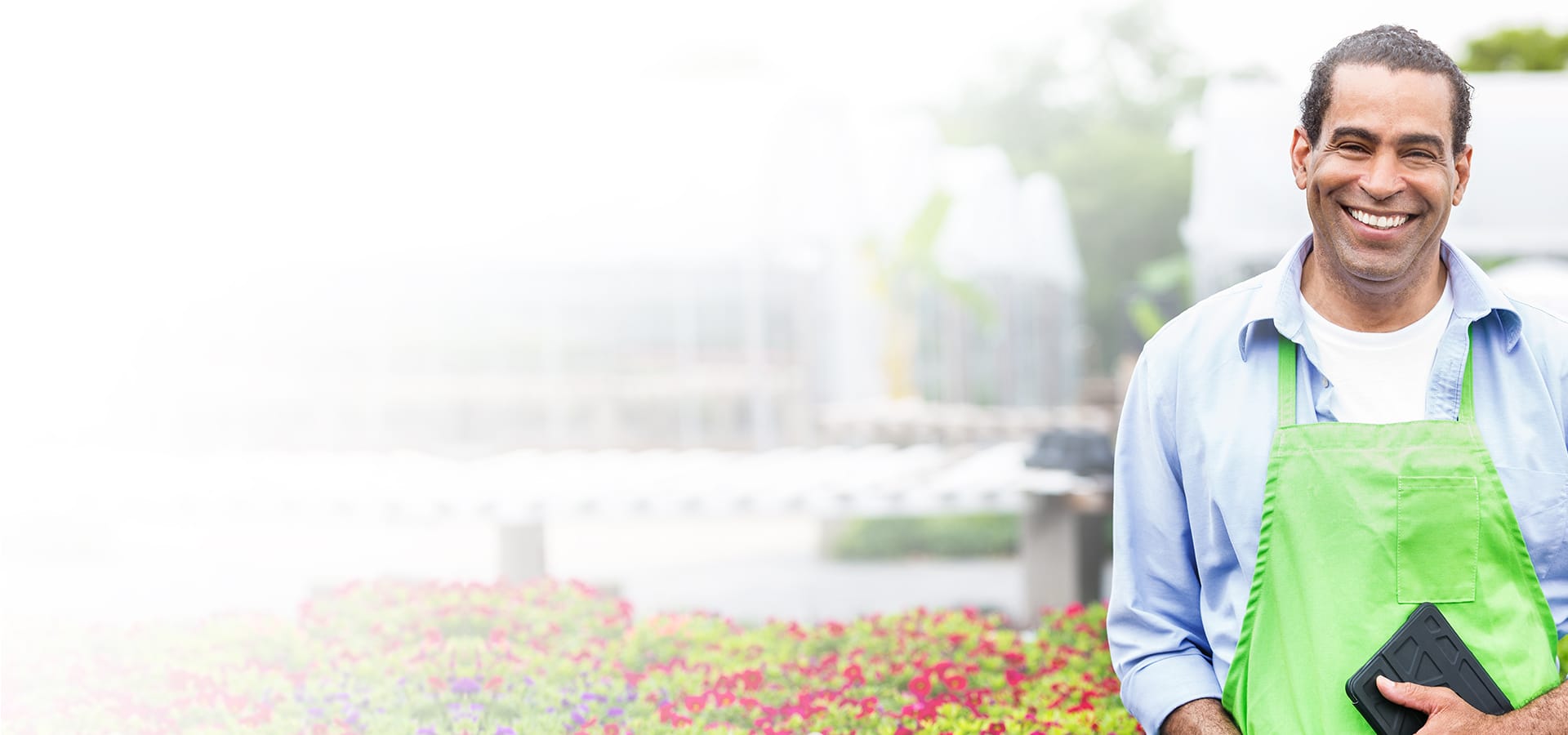 REGISTER YOUR .NAME
Your name defines you. With a .name domain name, you have a great platform for establishing and promoting your personal identity. With a .name, you can be you.
Once you have a desired .name domain name in mind, you'll need to choose a domain name registrar to help you register it. If you don't already have a domain name registrar in mind, you can find one here.
FIND A REGISTRAR