Newsroom
VERISIGN REGISTRAR DAYS AND PARTNER FORUMS
We are pleased to announce Verisign's 2023 Registrar Days event series and Partner Forums. The Registrar Days events will bring registrars from all over the world together in regional sessions, to hear from Verisign leaders about industry trends as well as updates on Verisign's programs and products. The Partner Forums, which are open to all industry partners, will cover similar topics and provide an opportunity to discuss what's important to your business.
Verisign Registrar Days
The Registrar Days dates and locations are:
Americas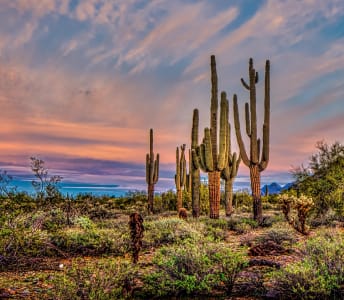 Scottsdale, Arizona
Sep. 20-21, 2023
EMEA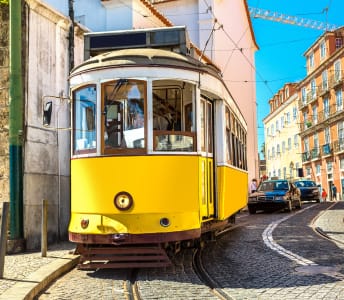 Lisbon, Portugal
Sep. 27-28, 2023
APAC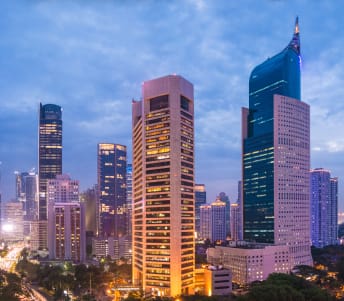 Jakarta, Indonesia
Oct. 4-5, 2023
China
Beijing, China
Nov. 16, 2023
Verisign Partner Forums
The Partner Forum dates and locations are:
APAC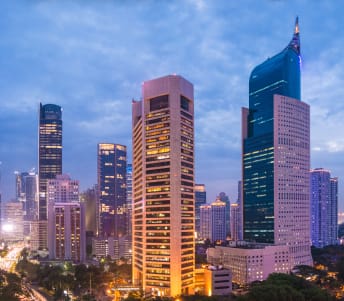 Jakarta, Indonesia
Oct. 4, 2023
LATAM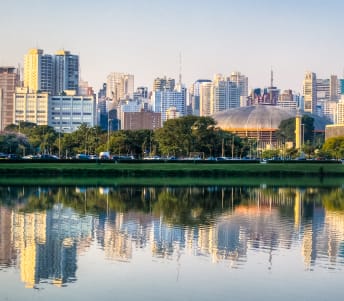 São Paulo, Brazil
Nov. 7, 2023
Should you have any questions, please contact events@verisign.com.