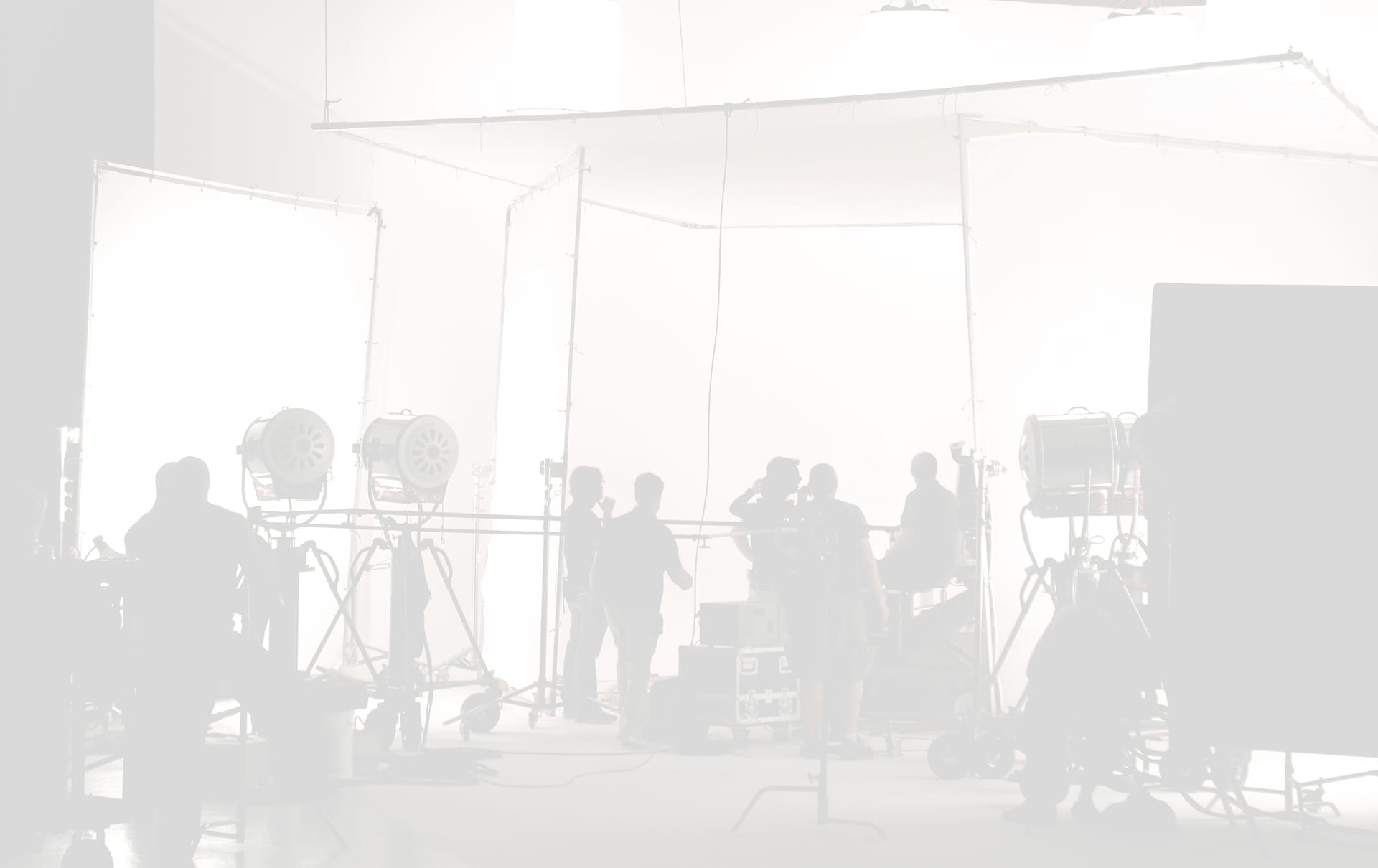 A .tv Domain Name Is Where the World Turns for Entertainment
WHY A .TV DOMAIN NAME? As a content curator or filmmaker, you spend endless hours and great effort to create your story with videos – so does it make sense to showcase your final masterpiece only on a third-party platform? With a .tv domain name, you have total control of your online channel, which means you're able to broadcast your vision on your own terms.
A .tv Allows You to:
Be in Control
Create and share your story the way you want it to be told. When you're the director, you set your own rules.
Be Distinct
When it's your channel, you get to show the world what drives you and your passions. There's no limit to your creativity and imagination.
Be Confident
.tv is powered by Verisign, which means you get the same proven expertise that has kept .com and .net DNS running with 100 percent operational accuracy and stability for more than 25 years.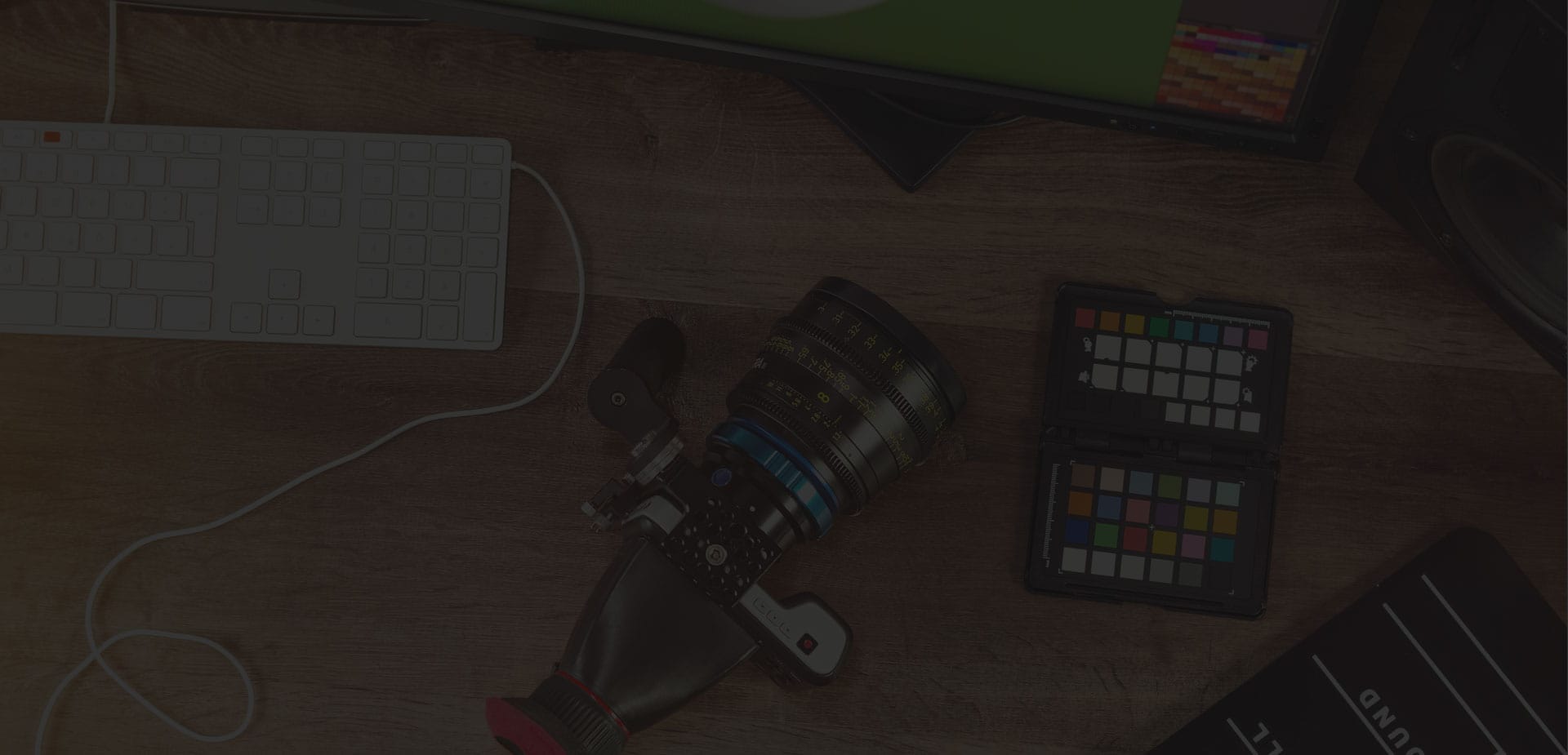 ALREADY HAVE A DOMAIN? GET .TV TOO
If you already have a domain name such as .com, .tv is the perfect supplement to your existing web address, allowing you to create a unique hub for all your video content.
Registering a .tv to Complement Your .com or .net:
Helps Promote Your Brand
Directs People to Specialized Content
Makes Your Company Easier to Find
Learn more reasons why you should expand your domain portfolio to position yourself better online.
REGISTER YOUR .TV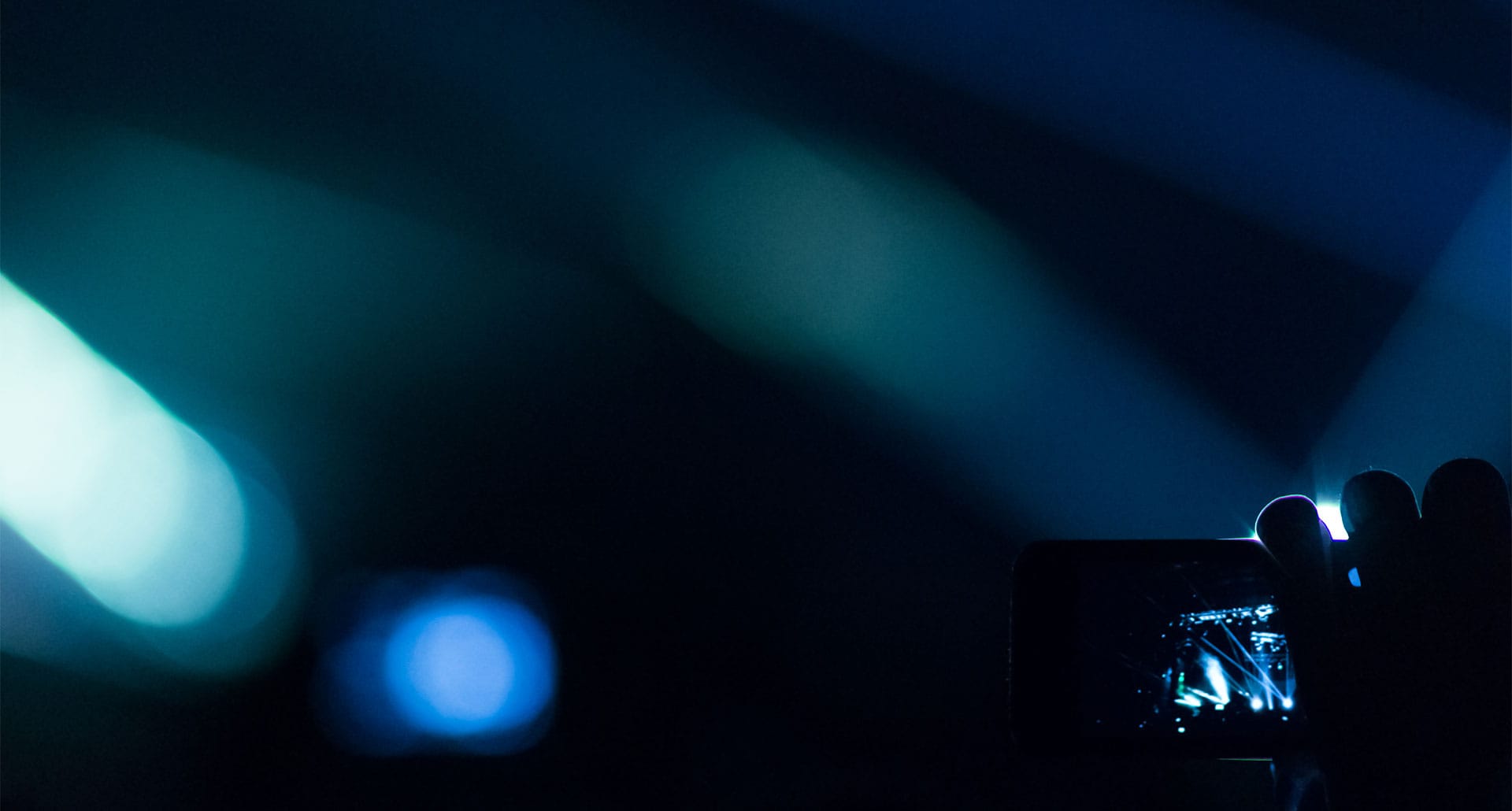 BENEFITS OF USING VIDEO
Using video allows you to showcase your skills or feature your products and services in an engaging manner that connects with your audience in a way that using only words can't replicate.
Video Allows You to:
Be Persuasive
Evoke emotion with your intended audience, which influences decision making
Reinforce Your Brand
Create a bond that builds trust and credibility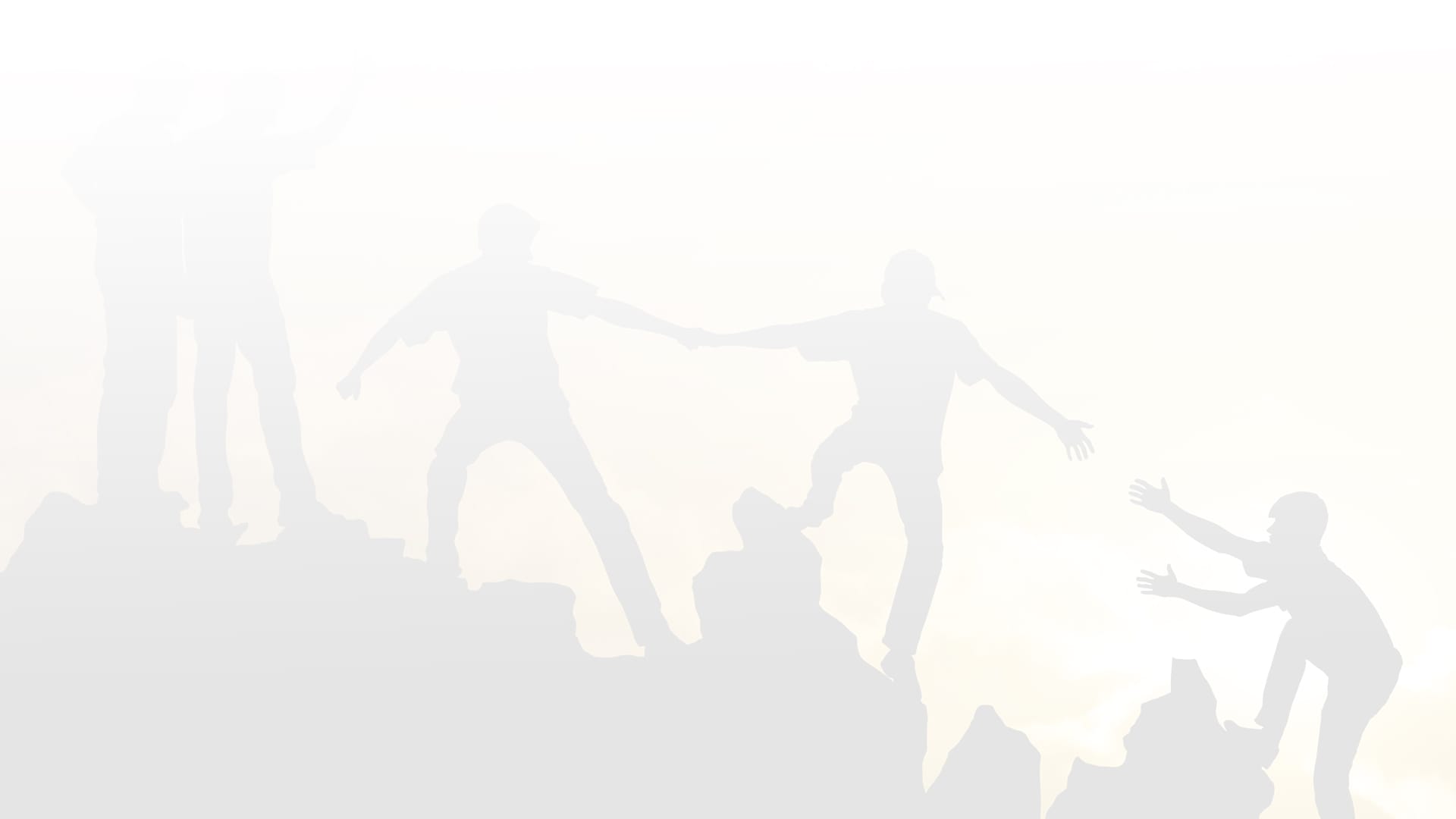 FIND A PARTNER TO REGISTER YOUR .TV
Once you've selected your .tv domain name, you'll need to register it through one of our partners called a registrar. A registrar helps you, the registrant, find, host and manage your domain name.
Selecting the right partner is paramount, so learn some helpful tips on picking the right domain name registrar to meet your specific needs.
FIND A REGISTRAR FIND OUT MORE ABOUT A DOMAIN NAME
Once a domain name is registered, the registrar will publish the registration details in a public database called Whois. You can find information on registered .tv domain names, such as the registrar of record.
SEARCH WHOIS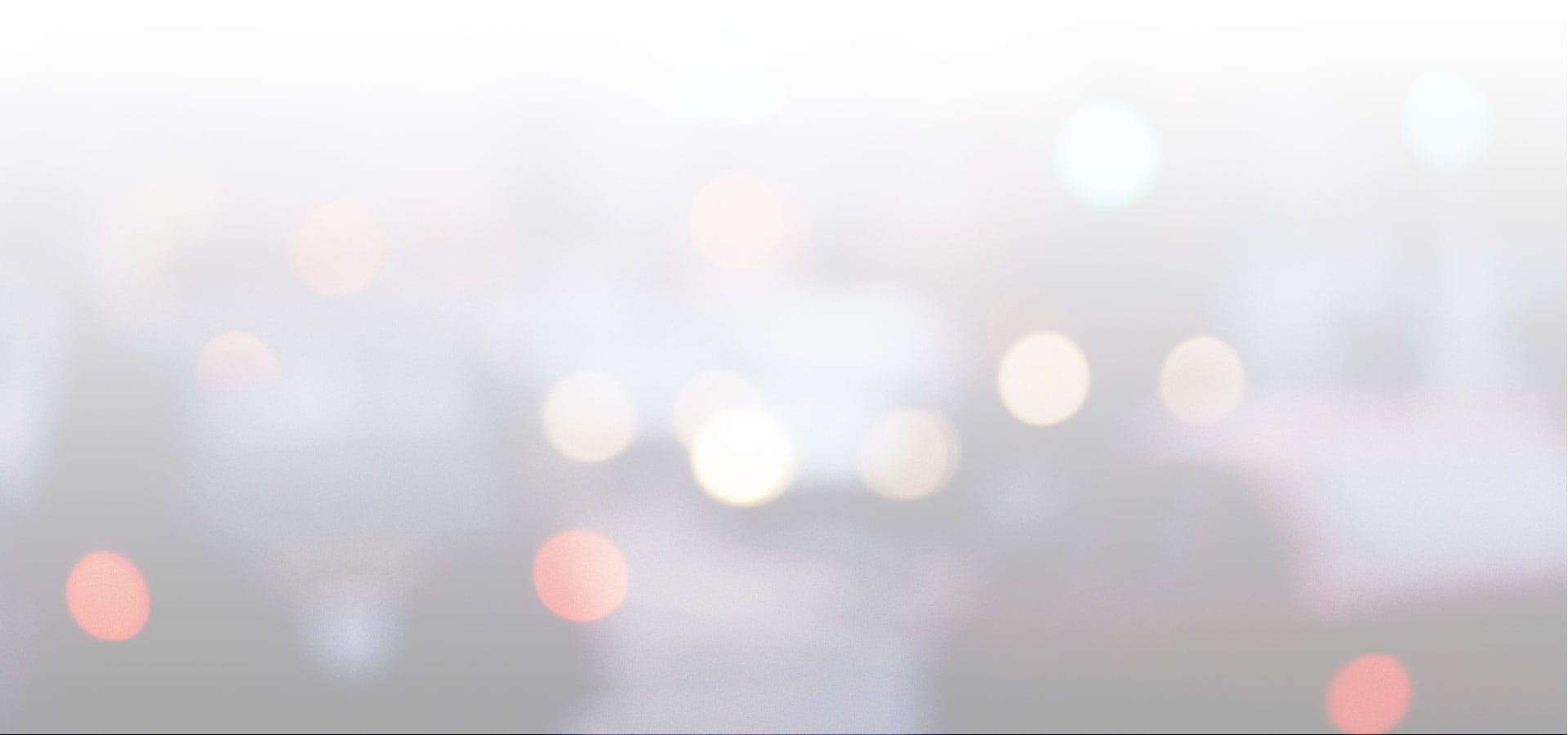 WANT TO BECOME A .TV REGISTRAR?
You may want to consider becoming a .tv registrar, especially if you're in a business that offers web-related services such as website building, email or SEO. After becoming a registrar, we can help you support your clients with our registry services.
BECOME A DOMAIN NAME REGISTRAR
REGISTER YOUR .TV
Video has evolved into a critical marketing tool so it makes sense in today's world for individuals and businesses to use it to connect to consumers and customers around the globe. When you have a .tv domain name, your audience knows what to expect, which makes a .tv the perfect platform for you to showcase you.
So Are You Ready for .tv?