Verisign enables the world to connect online
with reliability and confidence -
anytime, anywhere.
WHO WE ARE
A leader in domain name registry services and internet infrastructure.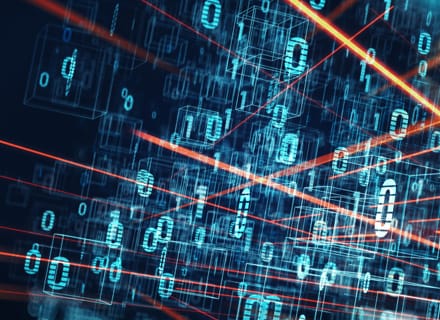 Internet Infrastructure
Verisign enables the security, stability and resiliency of internet infrastructure.
Explore Our Capabilities
INNOVATION
How we're helping to shape the future of the internet.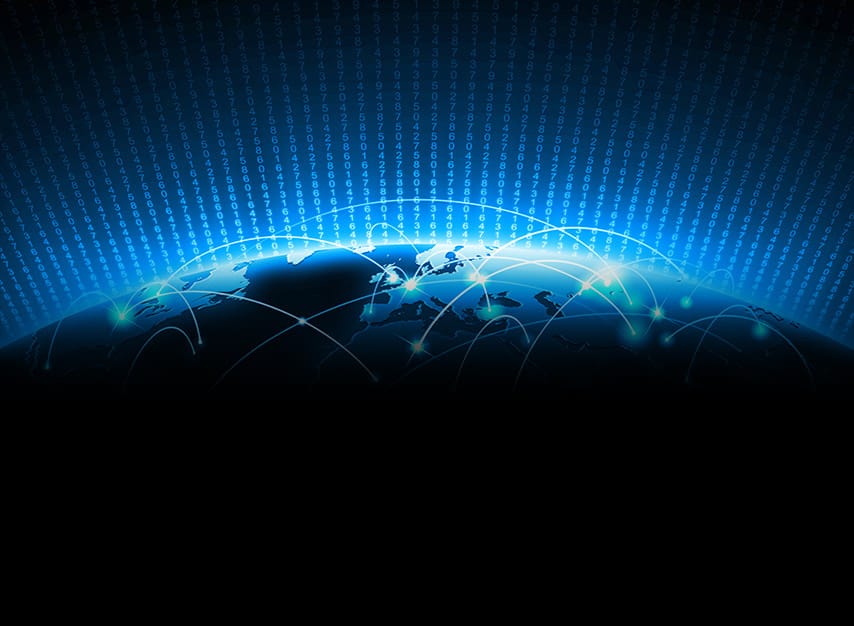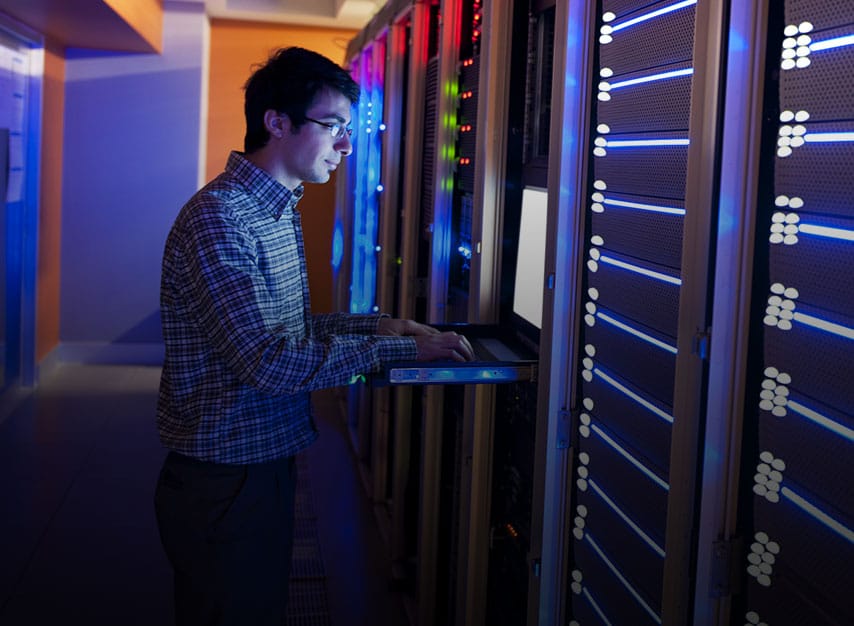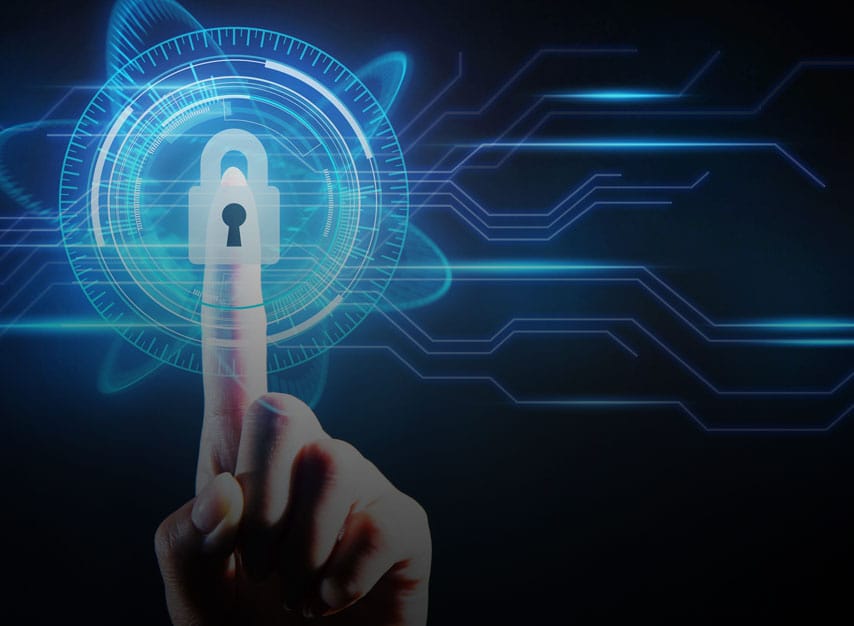 Insights
Domain Name Industry Brief
10.2 MILLION
New .com and .net registrations at the end of the second quarter of 2023.
Read the Report

Getting online starts with getting a custom domain name.