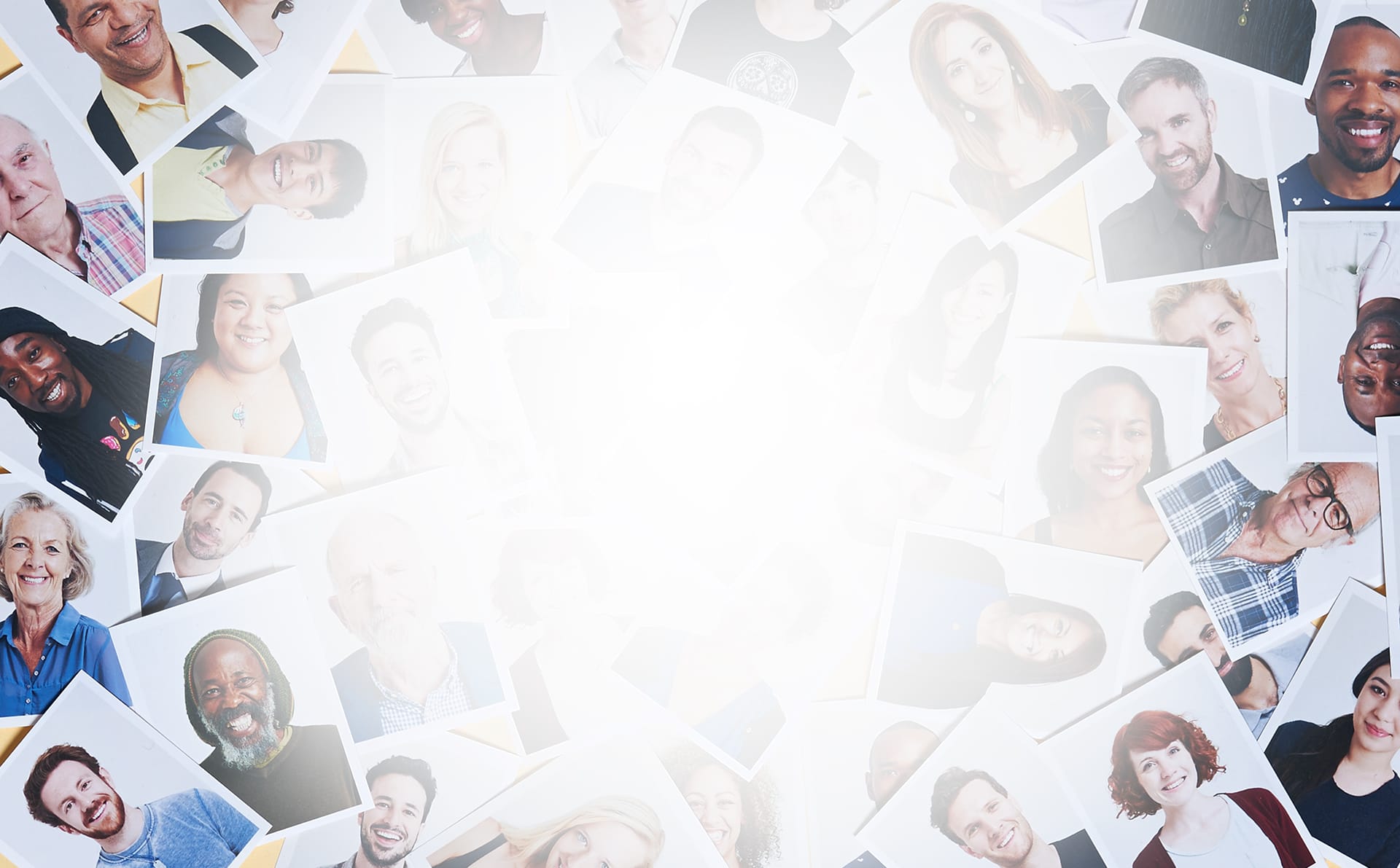 A .name Domain Name Is As Unique As You
WHY A .NAME? Nothing represents you like your name. It's been your brand since you were born. So when you're online, you want your identity to match who you are in the real world. Do it with a .name domain name, which allows you to maintain your individuality and uniqueness.
With a .name you can:
Be Yourself
Present anything, and everything, about yourself with a .name. Whether it's playing the piano or a portfolio of artwork, a .name tells the world it's solely about you.
Control Your Online Image
Why let other websites and social platforms tell your story? Share the real, authentic you the way you want to, and when you want to.
Be Confident
.name is powered by Verisign, which means you get the same proven expertise that has kept .com and .net running with 100 percent operational accuracy and stability for more than 21 years.