Local Language Domain Names
Connect with Customers in their Local Language

The Evolution of IDNs
Today, Verisign offers IDNs using localised domain extensions that allow you to have an entire web address (both to the left and right of the dot) in a local language, which creates a fully localised web experience for internet users.
Verisign's fully localised IDNs are currently available in Japanese, Korean and Hebrew.

Why Register an IDN?
If you're a small business trying to target a local market or a global corporation doing business internationally, an IDN:
Connects you with customers online in their local language
Makes a website address memorable and easier to remember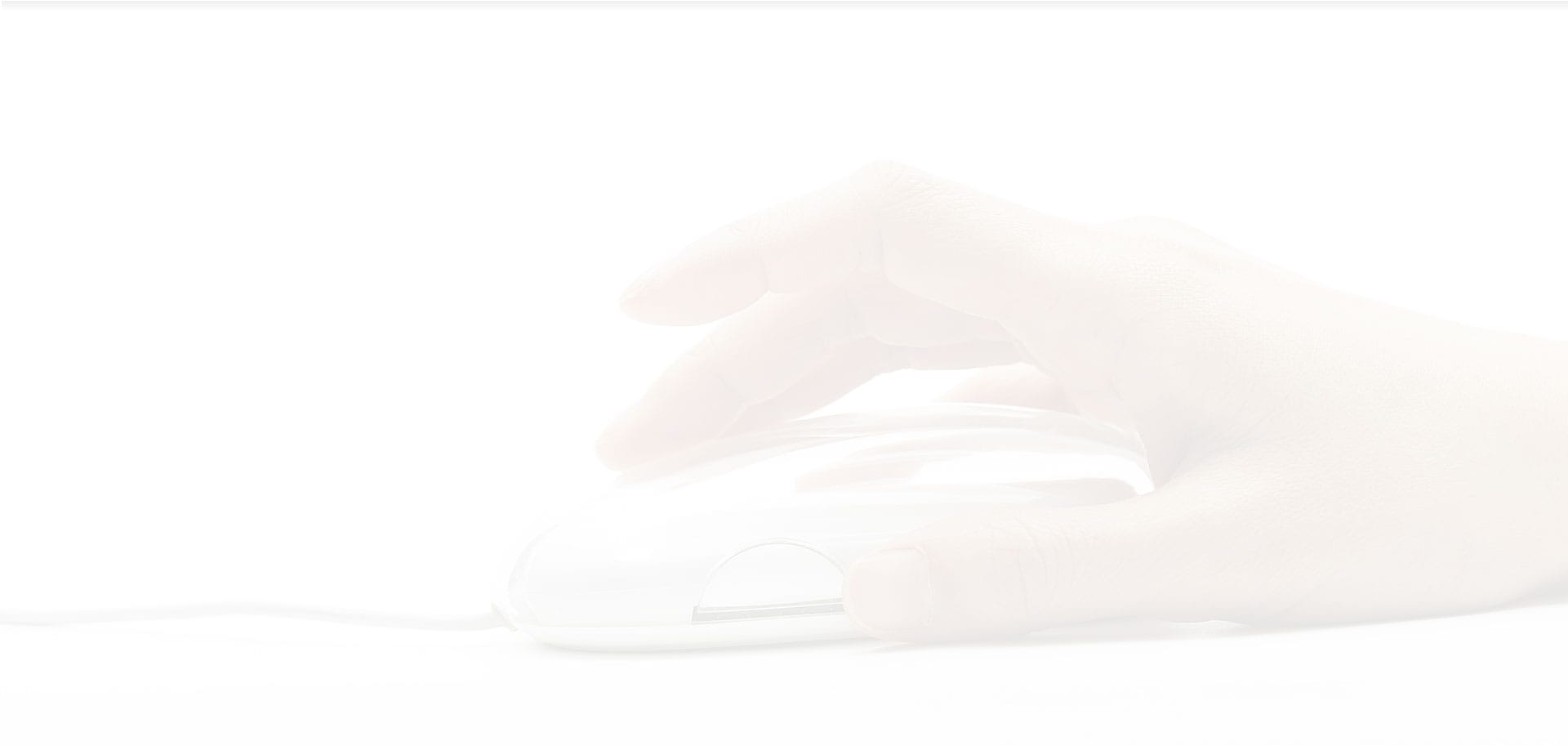 How Do IDNs Work?
IDNs should be included in your web localisation strategy to reach more local customers. If you have an existing website or you're developing a new website using local language, then your website address should be localised. Register a partial or fully localised web address using native script to become more relevant to your intended audience.
IDN
If your current web address is startonline.verisign.net and you do business in France, register it in Latin: votreidée.net
If you're looking to expand into Russia, get a domain name in Cyrillic: Верисайн.com
IDNs (to the left of the dot) are available in many different languages for .com, .net, .tv, .name and .cc.
Fully Localised IDNs
If your current web address is Verisign.com and you do business in Japan, register it in Katakana: ベリサイン.コム
Or if you current have a .com and want to expand business into the Korean market, get a domain name in Hangul: 배리사인.닷컴
Currently, fully localised IDNs are available in Japanese (.コム), Korean (.닷컴 and .닷넷) and Hebrew (קום.).
Register an IDN

Want to learn more?
Find out how you can register your fully localised Korean, Japanese or Hebrew IDN today:
* Please note that the .닷컴, .コム and קום. TLDs are not the same as the .com TLD, and the registrant of a domain name in the .닷컴, .コム or קום. TLD may not be the same as the registrant of a domain name in the .com TLD.