Verisign Customer Support
We are here 24 hours a day, 365 days a year to handle any request, from technical troubleshooting, product/service enquiries, or account and billing updates.
Verisign's Customer Service is industry recognised because Verisign understands that true Customer Service is not just about answering questions on the phone. True Customer Service is about recognising a customer's need before the customer makes an enquiry. Verisign products and services include the following:
24x7 access to Customer Service Centre & technical experts
Online support tools: product portals, product knowledge base
Alerts & notification: product updates, new releases, maintenances
Technical Account Management (optional service with additional fees)
Customer feedback loop
If we are unable to answer your question, we will get it to the right person and track it so that it is resolved fast. Please call us for urgent requests.
Get Support by Product Line: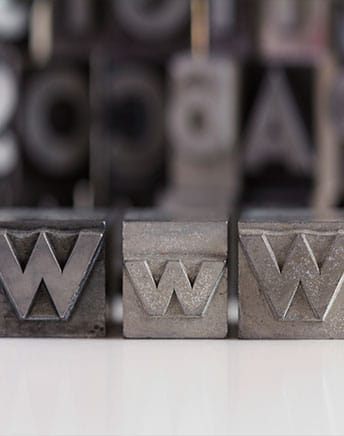 +1-703-925-6999
Fax: 1-703-948-3978
Fax: 1-703-948-3977 (Customer Affairs Office)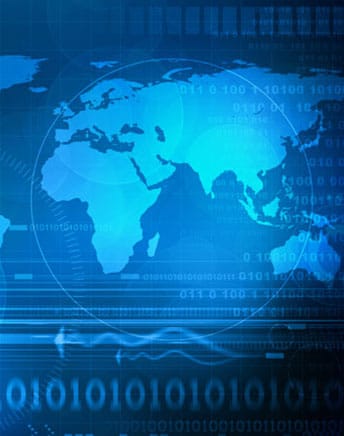 1-866-200-1979
1-703-376-6905
Attack traffic analysis and management: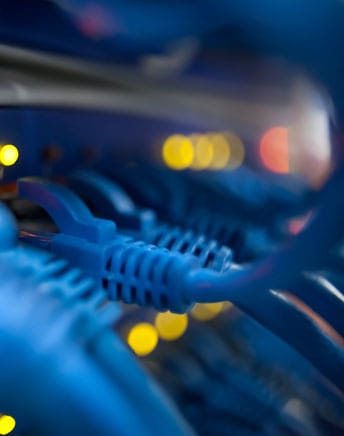 1-877-839-4710
1-703-376-6907
Manage your DNS and enhance its performance:

+1-703-925-6999
Fax: 1-703-948-3978
Fax: 1-703-948-3977 (Customer Affairs Office)

1-866-200-1979
1-703-376-6905
Attack traffic analysis and management:

1-877-839-4710
1-703-376-6907
Manage your DNS and enhance its performance:
FAQ BY PRODUCT LINE:
Support Help Guides: