Domain Names
Make the Most of Social Media for Your Website
With over 2.341 billion people using social media platforms, there is great opportunity to grow your business online. How can your business potentially take advantage of these growing platforms and drive traffic to your website? We're here to provide you with resources to help your small business explore this opportunity.
Social media and a business website complement each other beautifully.
Find out how. Watch this video.

Find your perfect domain name
Trying to choose between a website and social media for your business?
This infographic could help.
Your website makes you more credible with customers
86% of respondents agreed that a business with a website is more credible than a business that only has a social media page as its online presence.3
Businesses agree, a website makes you more easy to find
94% of SMB respondents agreed that a website has made it easier for customers to find their business.3
A website helps you grow your business?
88.4% of SMB respondents agreed having a website has helped grow their business.3
Your journey to a successful online business starts when you register a domain name.
Watch Pippa Murray's story, from Pipandnut.com.
3 Opportunities To Grow Your Business Through Social Media
Become a social media maestro and grow your business with these three top tips.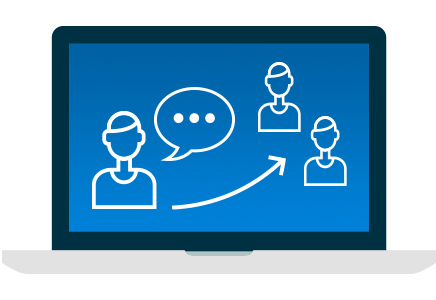 1. Word of Mouth
Especially when you're starting out, word-of-mouth referrals on social media can be an effective way to direct prospective customers to your website and grow your business. Having someone who believes in your business and is willing to talk about it on social media can help build your business.
In practice:
Consider involving volunteers, customers, bloggers or influencers to help raise awareness of your company and brand and drive traffic to your website. Communicate to your customers that word of mouth is important to your business and that you'd appreciate it if they told their friends about your business.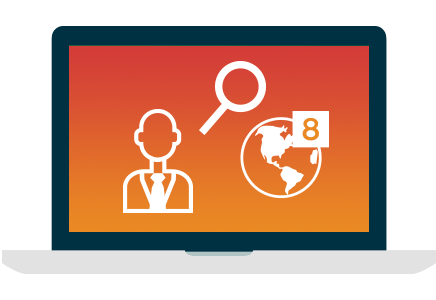 2. Awareness and reach
Social media can help you find prospective customers that are engaging in conversations relating to your business. Participating in those conversations can help you increase your business's visibility and drive traffic to your website.
In practice:
Consider participating through sponsored posts on platforms like Facebook, Twitter, LinkedIn, Instagram, etc. Putting a link to your website in your sponsored post can help drive traffic to your website.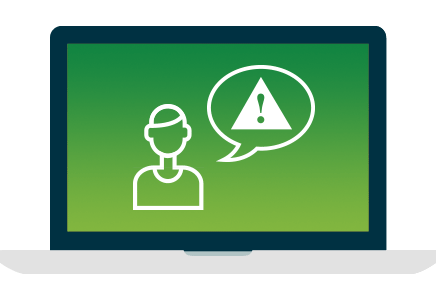 3. Feedback
Social media can help you receive feedback from your customers. Your quick and appropriate response through social media can help strengthen your brand, improve your reputation and reinforce your credibility with current and prospective customers.
In practice:
Commit to addressing valid criticisms or feedback from customers quickly. Communicate to customers the steps you have taken to address their concerns. Follow-up with customers to confirm they are satisfied with your response.
Ebooks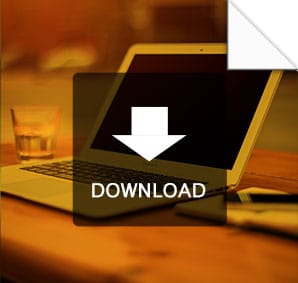 Building your business' online presence
With information on registering a domain name, creating a website, local business directories and more, this e-book can help you develop your online presence.