BUSINESS WITHOUT
BOUNDARIES.
THE WEB ADDRESS WITHOUT LIMITS.
As the world gets smaller, there are plenty of opportunities for your businesses to expand internationally and appeal to a global audience online.
Going global can mean long-term success, but only if it's done right. Educate yourself with some useful information to help you go beyond boundaries.

Find your perfect domain name
Learn How to Go Global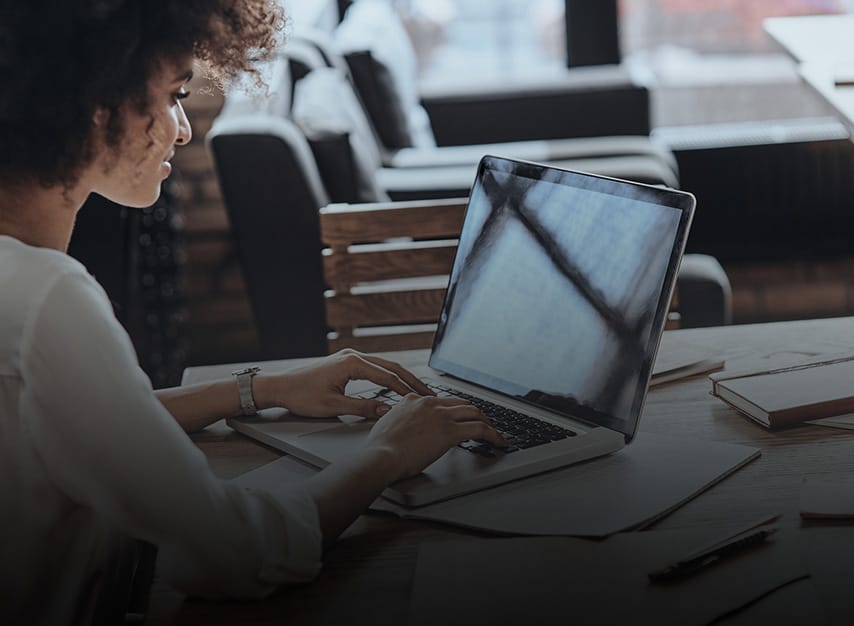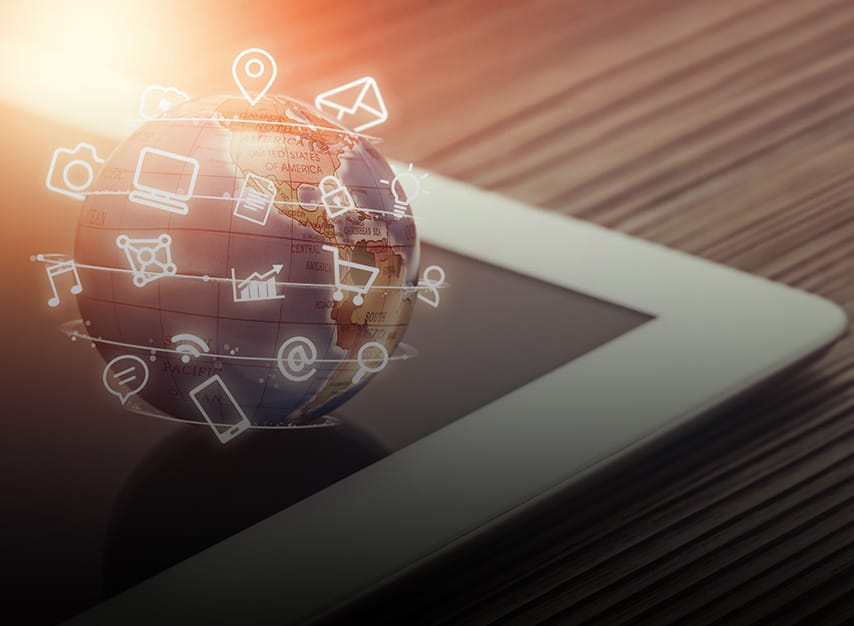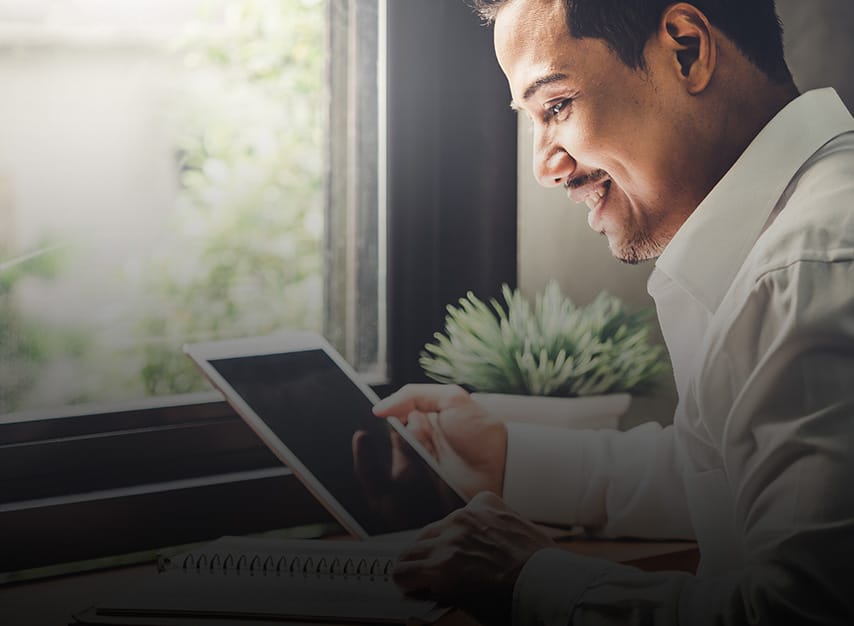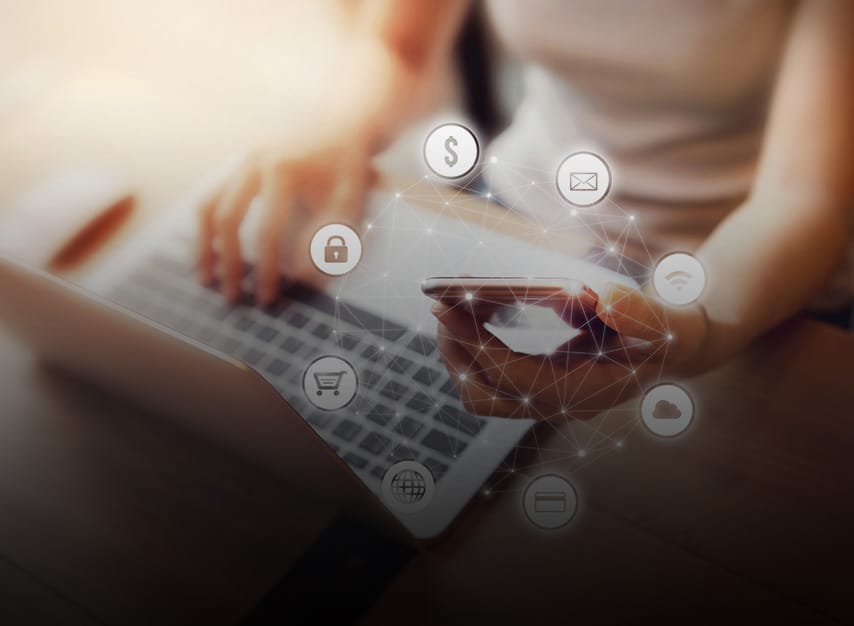 5 Key Points to Remember
Your domain name matters
A global domain name says more about your business than you think. Make sure yours is internationally recognised with a .com domain name. This can have benefits for SEO, too.
Do your research
Do you know if your product/service is right for an overseas market? Before you spend the efforts of localisation and distribution for a particular region, make sure you have what they want, in the way they want it.
Your business needs to adapt
Localise your online content to your markets: translating your content could increase your sales by a large amount. But, bear in mind that cultural differences can lead to faux pas.
Customers behave differently
People use different search engines, are familiar with different eCommerce payment methods and even prefer different website layouts depending on where they live. Make sure you know your market.
Online localisation needs offline support
Be aware of the need for local support and logistics. You should have an experienced distributor to ship and distribute goods overseas efficiently and customer support in your customers' local language.