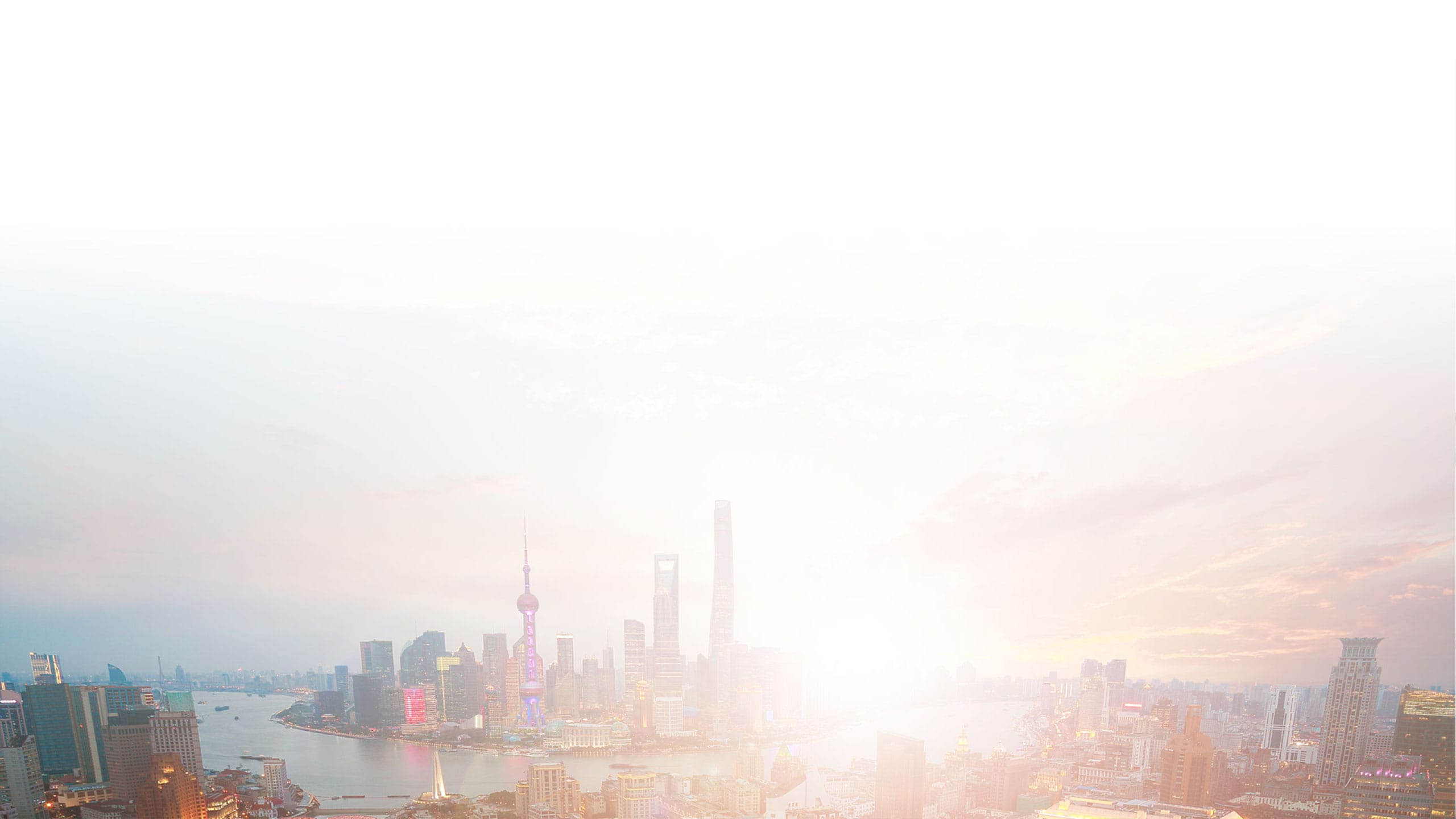 Get Creative with a .cc Domain Name
WHY A .CC DOMAIN NAME? For some, promoting new ideas and marketing business outside the "expected" is exactly what they want. It's why many choose to establish their online presence with a .cc domain name. Short, catchy and easy to type, a .cc is the perfect domain if you really want the freedom to be creative!
Use a .cc if you want to:
Be Memorable
When it's short, it's even easier to remember, which is one great way to stand out from the rest of the crowd.
Be Different
You can be inventive and include the ".cc" as part of your domain name. It's just another way for you to promote how distinct and special your brand is.
Be Confident
.cc is powered by Verisign, which means you get the same proven expertise that has kept .com and .net running with 100 per cent operational accuracy and stability for more than 21 years.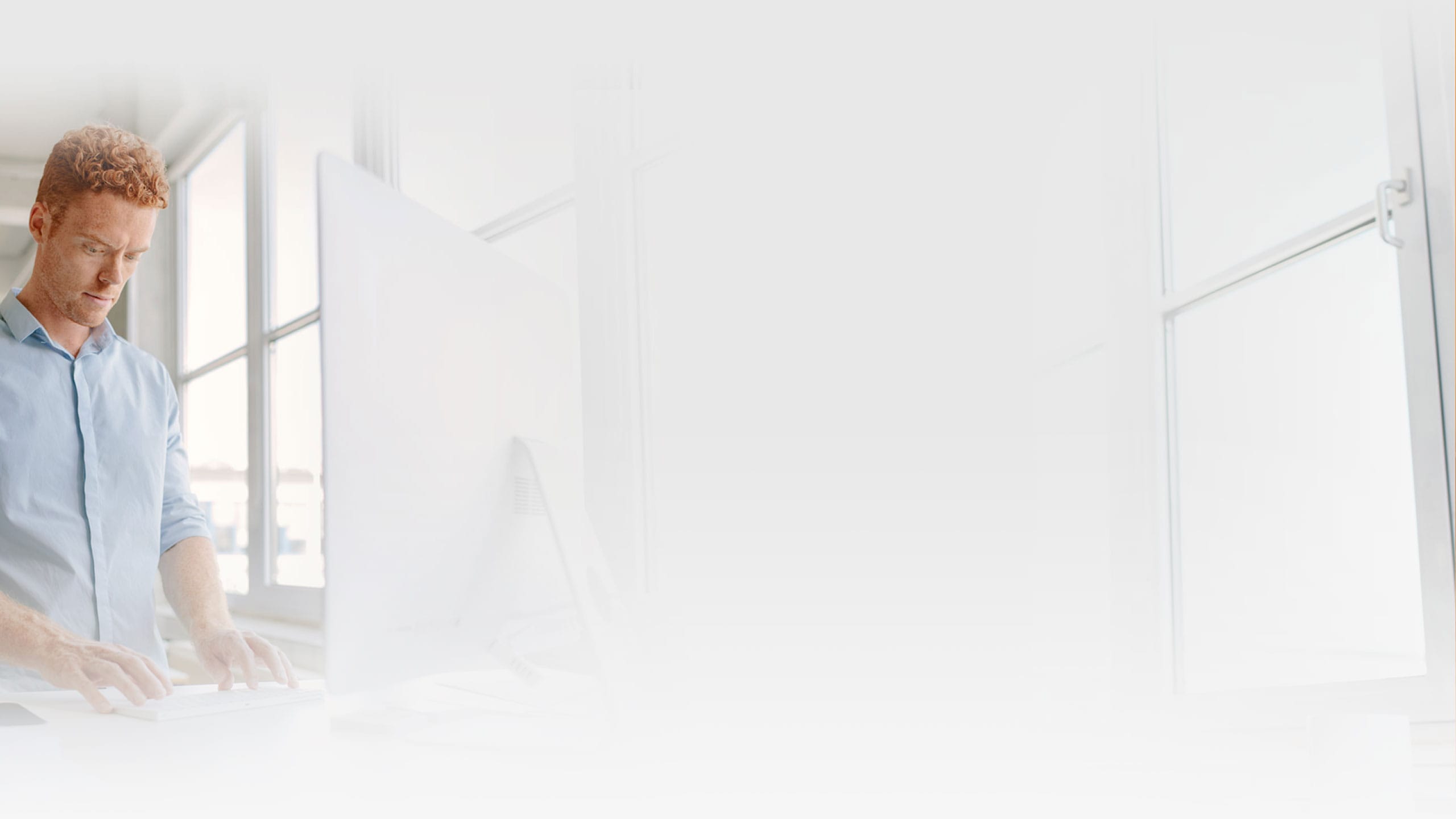 Evolution of .cc
Most internet users know and recognise what a top level domain (TLD) is, like .com, .net. and .name. It's what you see to the right of the dot.
But different categories of TLDs also exist, such as a ccTLD, which stands for country code top level domain. This two-letter classification is generally reserved and used within a specific country or dependent territory, such as Turkey (.tr), Japan (.jp), Germany (.de), France (.fr), Indonesia (.id) or the United Kingdom (.uk)
The ccTLD for Cocos (Keeling) Islands, an Australian territory with less than 600 in population1, is .cc. But this code's purpose has evolved, and extends beyond this tiny island in the Indian Ocean.
Today, a .cc is globally known as an ideal domain for anyone who wants to establish an online presence. More importantly, a .cc is revered as a trusted domain powered by Verisign, an industry leader in domain names and internet security.
REGISTER YOUR .CC
1 IndexMundi. Cocos (Keeling) Island Population. Accessed 12 August 2016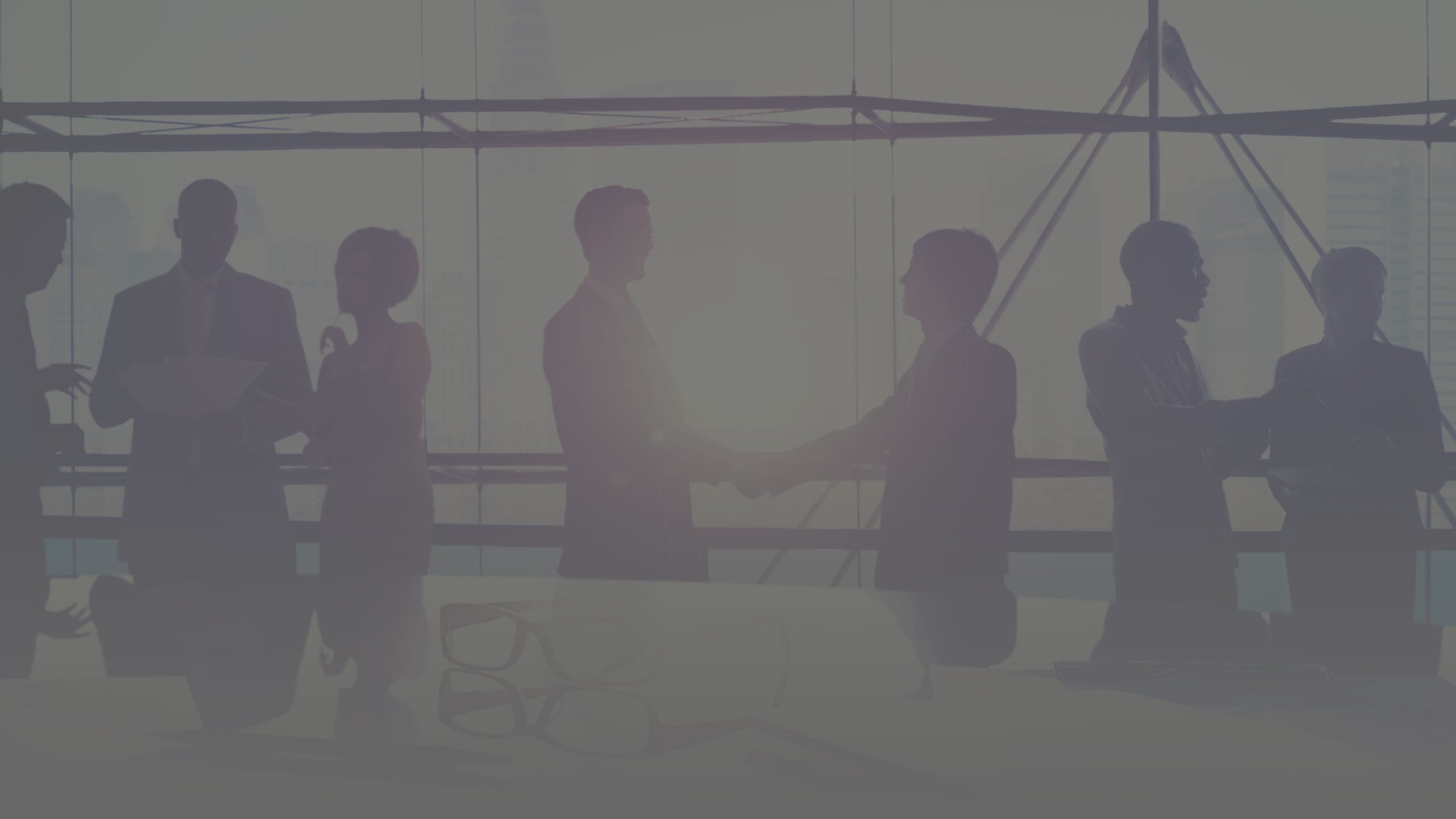 Find a Partner to Register Your .cc
Once you've determined your .cc domain name, you'll need to register it through one of our partners called a registrar. A registrar helps you, the registrant, find, host and manage your domain name.
Find a registrar Find Out More About a Domain Name
Once a domain name is registered, the registrar will publish the registration details in a public database called Whois. You can find information on registered .cc domain names, such as the registrar of record.
SEARCH WHOIS
Want to Become a .cc Registrar?
You may want to consider becoming a .cc registrar, especially if you're in a business that offers web-related services such as website building, e-mail or SEO. After becoming a registrar, we can help you support your clients with our registry services.
BECOME A DOMAIN NAME REGISTRAR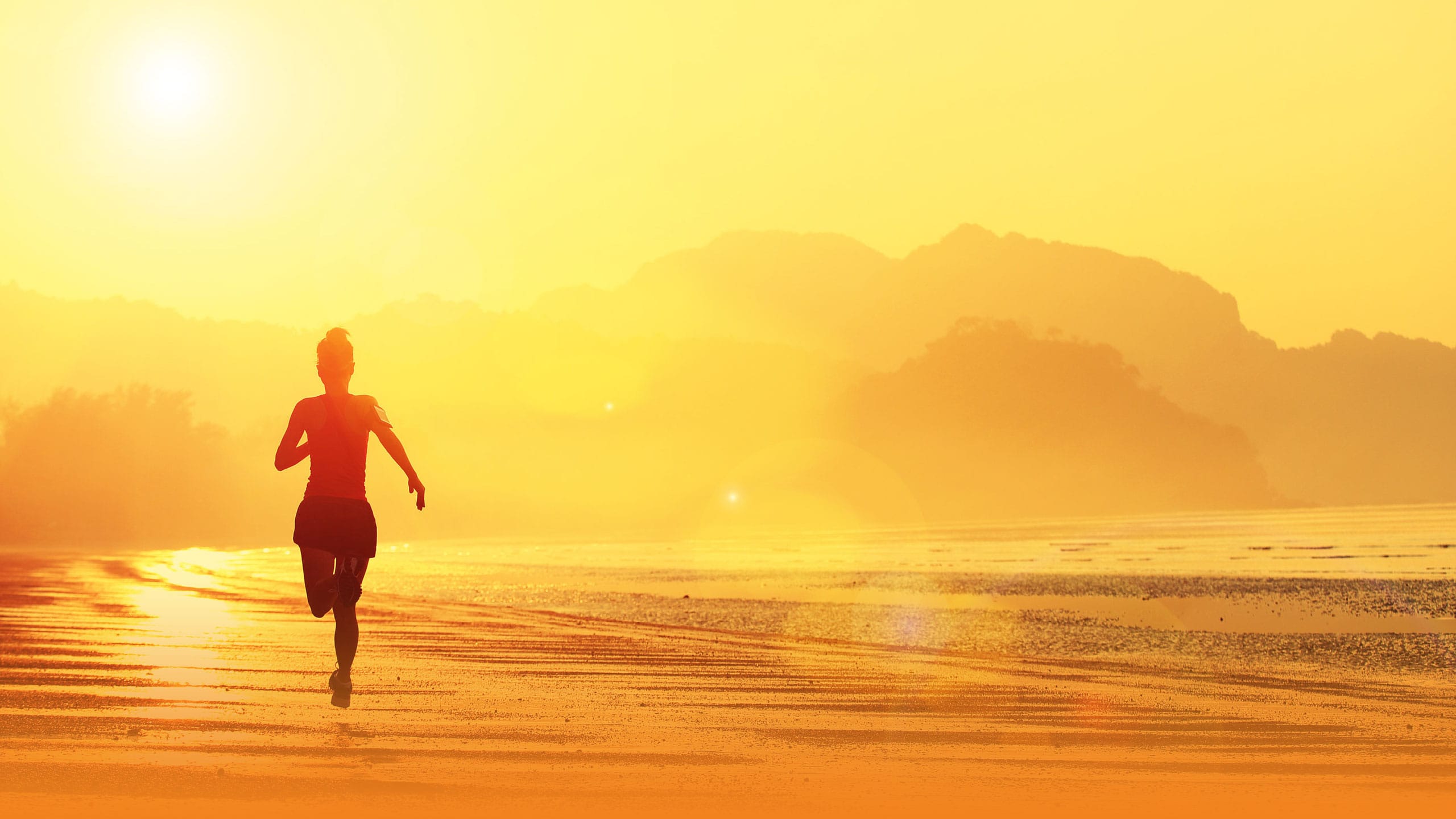 Register Your .cc
You're different from the others. You like to stand out from the crowd. So create your .cc domain name exactly the way YOU want it, and show the world how special and unique you really are!
So What's Your .cc?