Build Your Online Presence
How to Get Online
Creating an online presence is much easier than you think.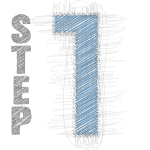 Step 1: Choose & Register Your Domain Name
Creating your online presence starts with your domain name. Learn more about domain names and how to choose and register the right one for your business today.
Visit One of Our Featured Partners to Register Your Domain: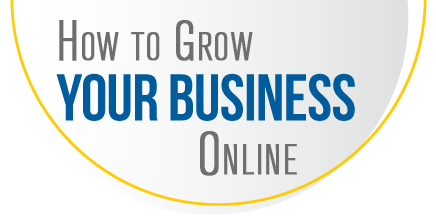 Your business is online, but you aren't sure what to do next? Our newest e-book can help you successfully grow your business online.
In this e-book you will learn how to:
Establish your online brand
Optimize your online presence
Find, market and sell
Download Now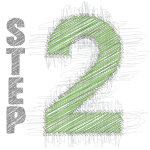 Step 2: Plan Your Online Strategy
You can create your company's online presence in several ways. Explore all your options for getting your business online and see what works best for you.
Learn About Domains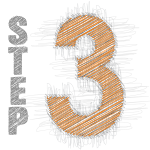 Step 3: Set Up Your Online Presence
Learn how to get started with these helpful tools and tips.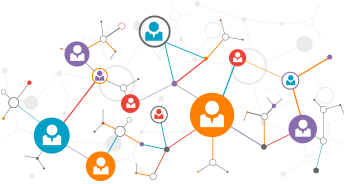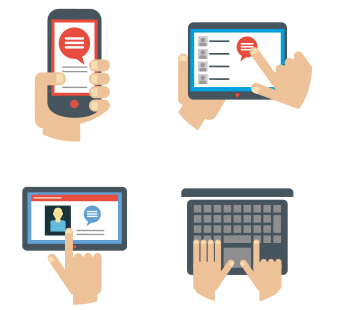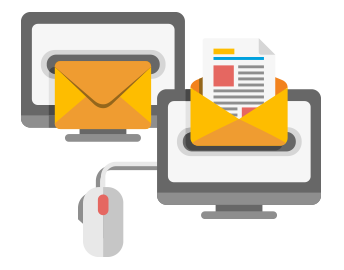 Small Business Success Stories
People and businesses all over the world are putting their ideas and passions on domains powered by Verisign. Listen to their success stories.
Get more information on how to:
Expand Your Audience Reach
Now that you're online, learn how to expand your audience reach with these marketing tactics.
Optimize and Secure Your Website
Get tips on how to optimize and secure your website.