Explore success stories that illustrate why .net domains are the perfect choice for getting you or your business online.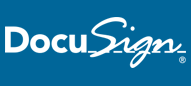 Docusign.net

Behance.net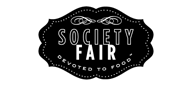 SocietyFair.net
Behance.net
Behance is a platform for creatives to be discovered and showcase their creative work. From graphic designers to illustrators and everything in between, it's a network to help creatives be found so they can continue creating the things that make our lives interesting. Being a .net wasn't an accident for Behance, they have their .com but choose to brand their site as a .net to tell the world that they're a network.
SocietyFair.net
At Society Fair, they're passionate about food, good food at that. They wanted to expand their full service retail location that serves as not only a restaurant but also wine bar, bakery, butcher, retail store and event site with their online presence. Through that, they've built relationships with loyal customers who have never stepped foot into their space. Hear their story here.