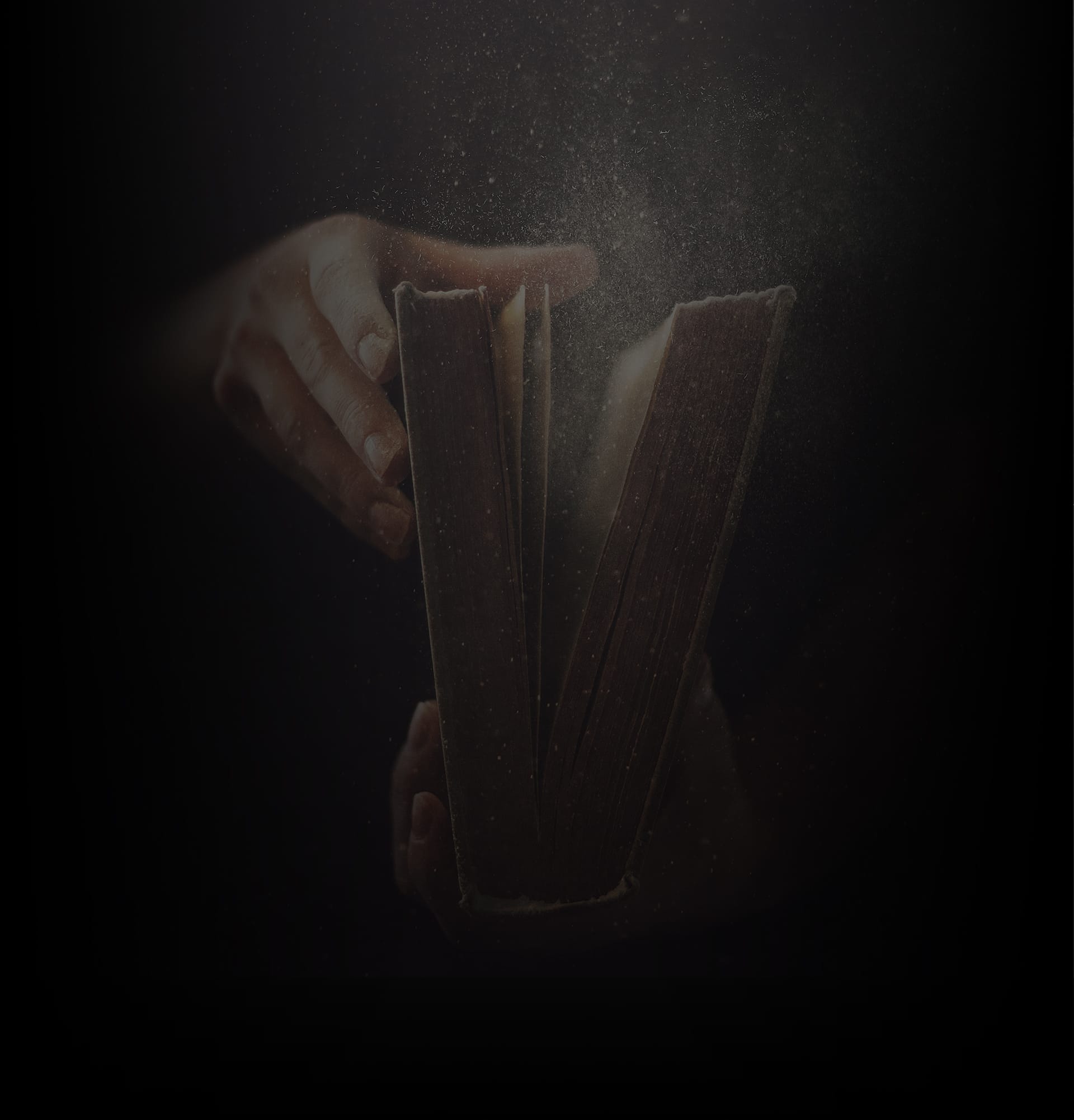 A .net Domain Name Is One of the World's Most Original Web Addresses
WHY A .NET DOMAIN NAME? For 30 years, .net's timeless appeal and authenticity has earned the trust of millions of individuals and businesses all around the world, and remains a sought after web address amongst the many top-level domain (TLD) choices available today.
Many Choose a .net to:
Be original
.net was one of the first TLDs introduced on the internet. And because .net has stood the test of time, it's one of the reasons why a .net is still popular as ever.
Be reliable
For more than 25 years, Verisign has managed and protected the .net infrastructure with 100 percent operational accuracy and stability. That means you can focus on what's important to you, knowing that your domain is powered by Verisign.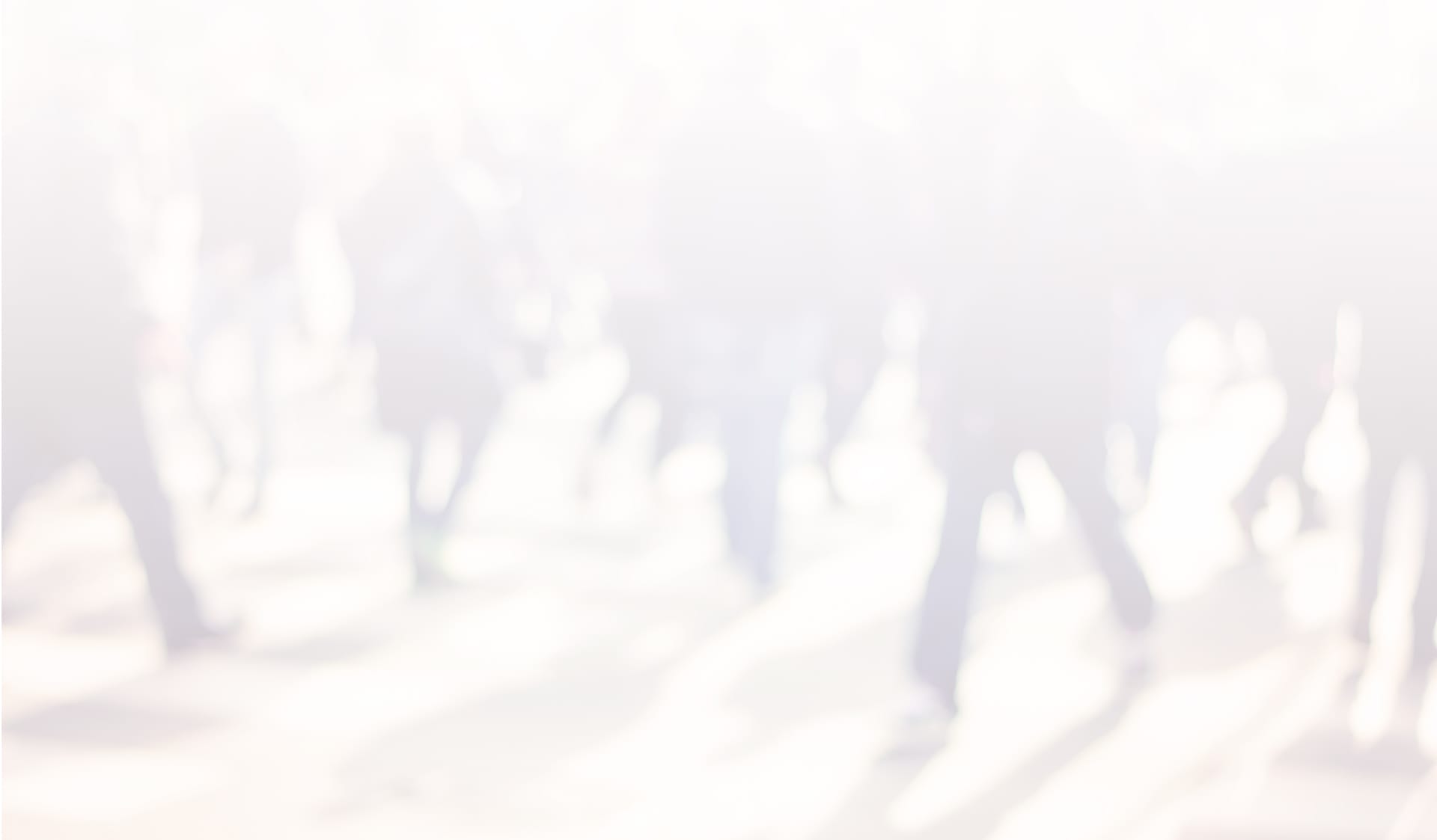 WHO USES A .NET?
With approximately 13.2 million .net registrations around the world, it's easy to see why it is one of the world's most popular web addresses. From entrepreneurs launching new businesses to artists showcasing new works, many have used .net domain names successfully to promote a product, offer a service, highlight a skill and much more!
Watch How Others Use Their .net:
See more success stories
HOW TO USE YOUR .NET
The key to any online presence is the domain name. And once you've registered a .net domain name, you can leverage it in three ways, based on your current needs. So if you're:
Not Ready for a Website?
Direct your audience to your existing social media page, e-commerce site or an online directory listing with domain forwarding.
Looking to Build More Credibility?
Use your .net to create a company-branded email versus a generic email like Gmail or Yahoo.
Ready to Build a Website?
Grow your business by launching a website.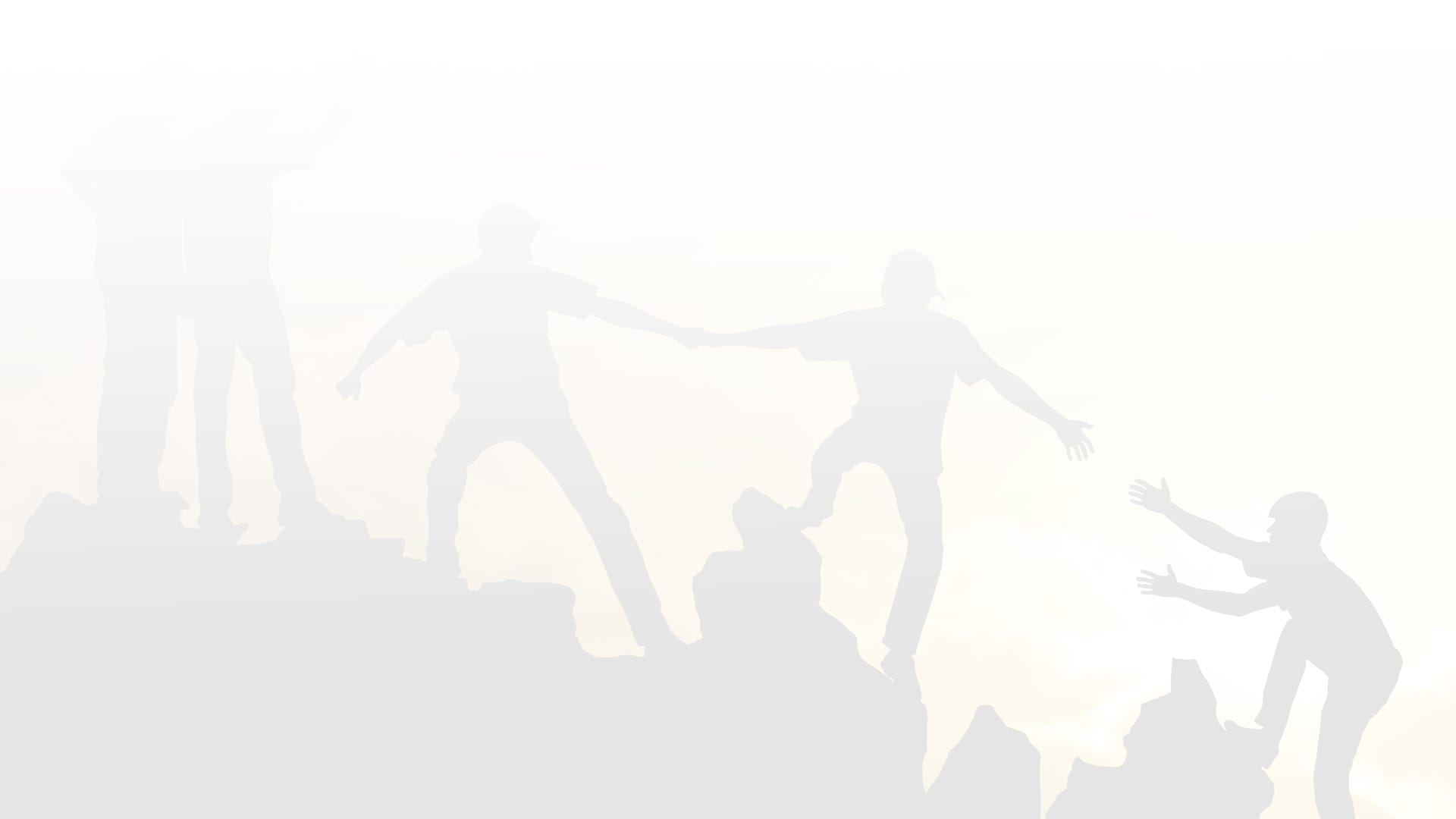 FIND A PARTNER TO REGISTER YOUR .NET
Once you've determined your .net domain name, you'll need to register it through one of our partners called a registrar. A registrar helps you, the registrant, find, host and manage your domain name.
Selecting the right partner is paramount, so learn some helpful tips on picking the right domain name registrar to meet your specific needs.
Find a registrar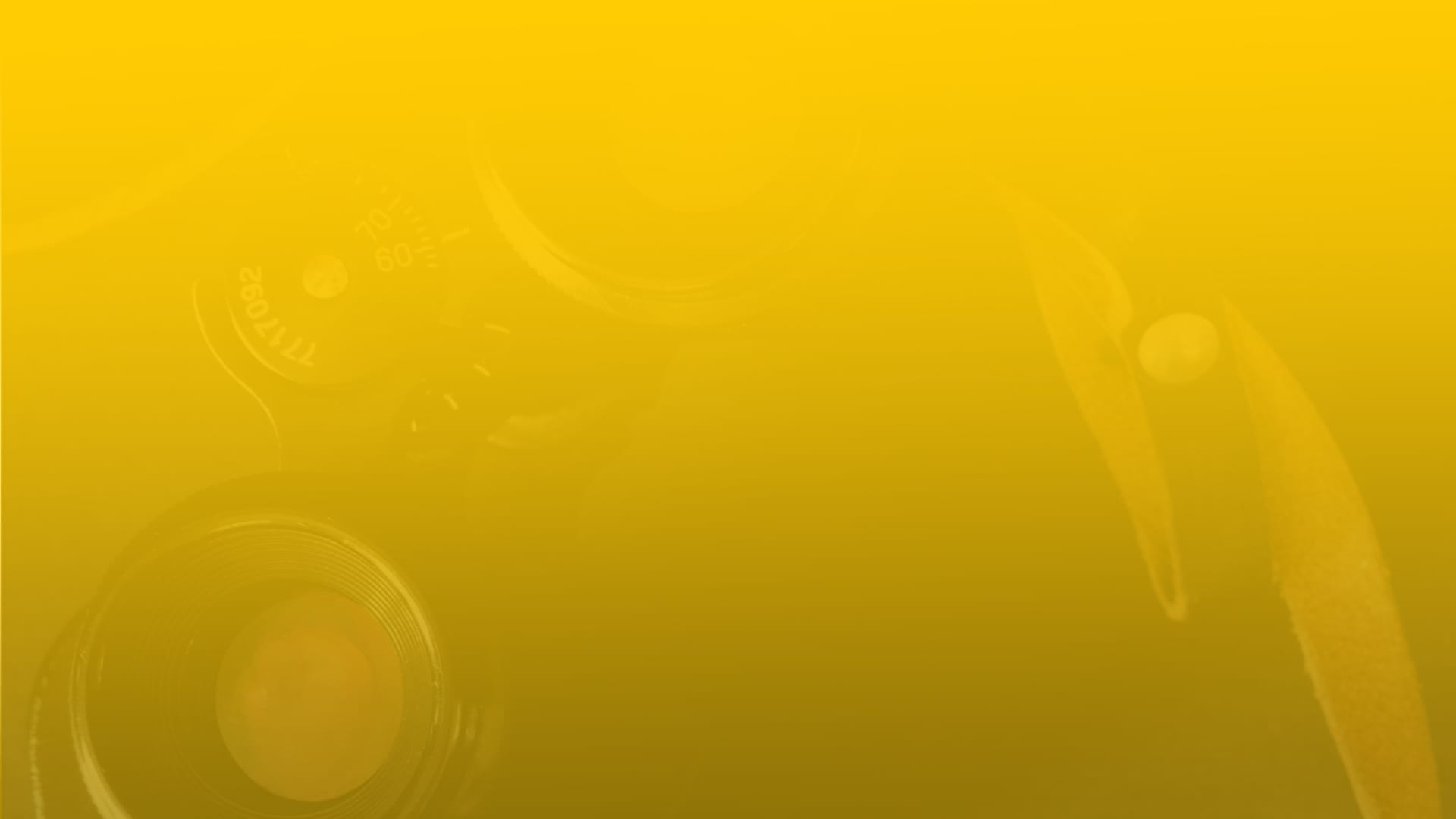 FIND OUT MORE ABOUT A DOMAIN NAME
Once a domain name is registered, the registrar will publish the registration details in a public database called Whois. You can find information on registered .net domain names, such as the registrar of record.
Search Whois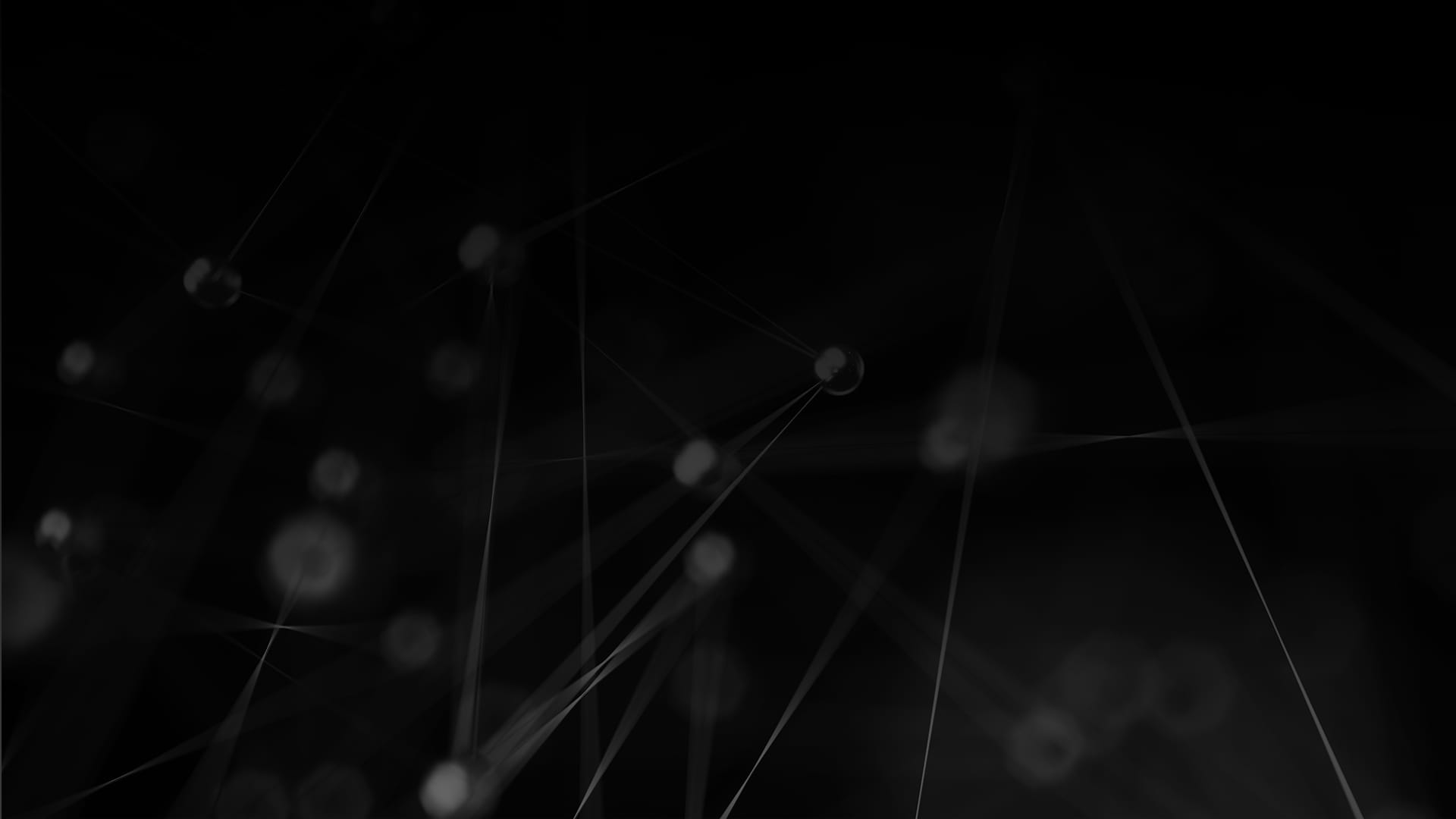 WANT TO BECOME A .NET REGISTRAR?
You may want to consider becoming a .net registrar, especially if you're in a business that offers web-related services such as website building, email or SEO. After becoming a registrar, we can help you support your clients with our registry services.
Become a domain name registrar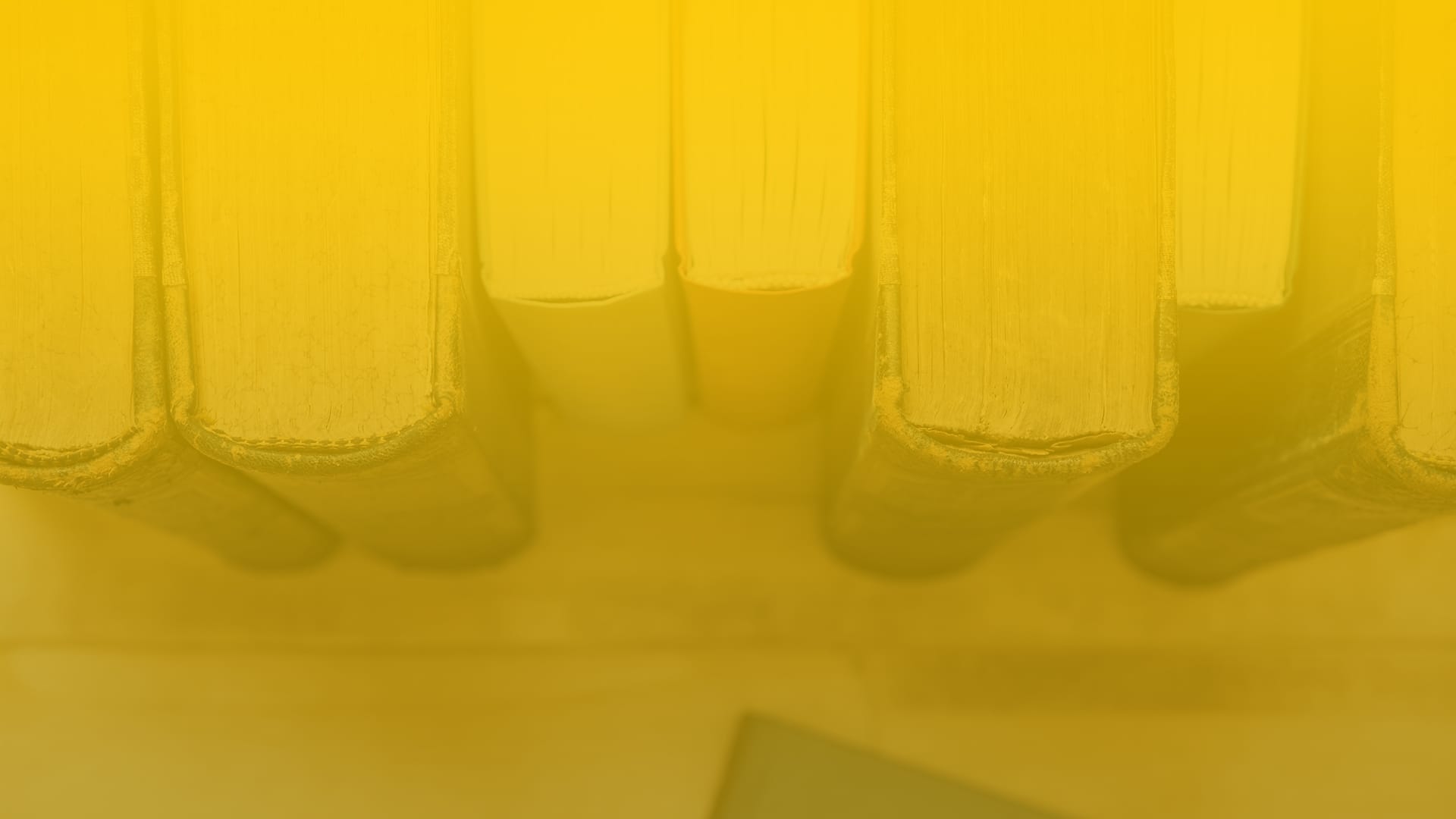 REGISTER YOUR .NET
It's all in the name. Time tested and true, a .net tells the world that you're authentic and professional. Recognized and established. So show the world you're original too with one of the first TLDs on the internet.
So Are You Ready for .net?