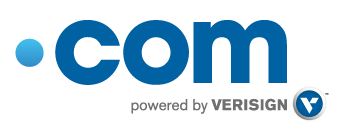 The Global Online Standard
.com Domain Names Are the World's Premier Web Address
Take the next step in growing your business and join the millions of others who have found success with .com domain names, powered by Verisign. It's where the world clicks.
Be Trusted.
As the foremost established domain, with a record of more than 15 years of reliability, .com domain names invoke trust. It's where customers want to do business online.

Be Positioned for Success.

.com is the global online standard, and that's why every Fortune 500 company and the world's fastest-growing companies have a .com.
Be Confident.
Since .com is powered by Verisign, you can trust that your domain name is backed by the same proven and industry-leading expertise that has kept .com and .net running with 100 percent reliability for more than 15 years.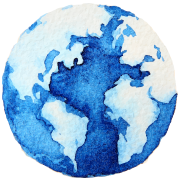 Have an International Business Presence?
Verisign offers your business the ability to grow your brand in a way that is more meaningful to native speakers – by having a Web address that uses local language characters.
Learn More