Do you remember the "good ole days" when you had to use a really thick yellow book to find a name and number of a local plumber or car mechanic? While the phone book was once a viable tool to promote a new business, there's no argument that today, consumers use the Internet to get that type of information, and much, much more.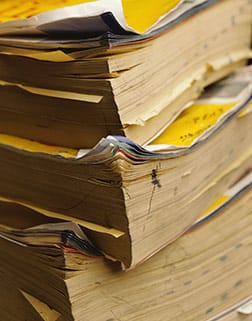 If you want to be found online, you can easily accomplish this by getting listed on online directories and registering a domain name to redirect(also called domain forwarding) to the online directory of your choice until you are ready to launch a website.
Redirecting your domain is a smart, powerful technique in creating your online presence in our cyber-driven world. And the benefits are many, including:
It's relatively easy to set up
Little to no cost to implement
It improves SEO rankings by being visible on an established directory
You'll gain immediate visibility
It helps lead to credibility for your brand
With so many online directories out there it might be confusing on how to pick the ones that are right for you? And which directory should you redirect your domain to? Here are a few online directories to consider, broken down into several categories:
Search Engine Directories:
This is a no brainer. Consider registering your business for free with 3 of the largest search engines in the world: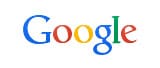 With more than 7 billion search requests a day1, your business listing will appear on Google Search, Maps and Google+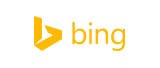 You can add multiple locations, detailed descriptions, photos and URLs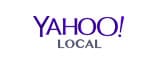 Get your phone, address and web address listed with their basic plan. Or opt for Localworks and get listed on 50+ other directories for $29.99/month
Review-Centric Directories:
If you rely on customer reviews to drive business, consider sites known for consumer ratings and reviews. Registration is also free for the following popular sites: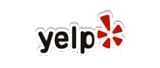 With more than 115 million reviews written2, you're able to respond to them and send messages to your loyal customers.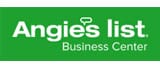 Known for their quality reviews, you can respond to comments, customize your business profile, and access business tools.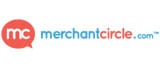 Also a social business network, you connect with local consumers and other small businesses. Upload pictures, create blogs, and create coupons and newsletters too.
Analytics-Minded Directories:
If data is your thing, the following sites provide great tools for analysis: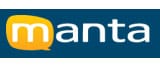 Add detailed descriptions, links to your shopping cart, and product and service pages to your business profile. See stats on who's looking too.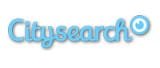 Add special offers and view statistics to see how many people view your profile page.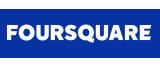 Reward customers who check-in to your business. Also, get access to analytic tools to get real-time data about your customers' activities.
Industry Specific Directories:
Your business may be in a specialized industry, so utilizing industry specific directories may work to your advantage. An easy way to find relevant directories with high traffic is to do a quick online search yourself. You can Google your profession as the search term (e.g., "circus performer") or your profession + "directory" (e.g., "circus performer directory"). Search results on the first page should provide you with the links of directories with the most traffic.
Consider this:
Online directories may already have your business listed on their respective site, so claim your listing and take control of what consumers are reading about you!
Your Competitors' Directories:
Does it make sense for you to be listed in the same directory as your main competitor? If so, you can also do a Google search to reveal the directories your competitors are using. Search using their company name + "directory."
Customer and Provider Directories:
Think about the product and services you use to run your business, along with the products and/or services you provide your clients. These providers may have directories on their respective sites that you can list your business profile on.
The great advantage of owning a domain name is the versatility you have in using it. So no matter what directory you choose to redirect your domain to, you're able to change it anytime!
Eventually, you'll probably want to grow your online presence by establishing a website and branded email - read more about Options for Creating an Online Presence – but getting started with redirecting your domain to an online directory is a great first step in the right direction.
1 Statistic Brain. Google Annual Search Statistic. Accessed December 12, 2016
2 Yelp. Factsheet. Accessed December 12, 2016