Ebook
How to Get Your Business Online
In our new e-book, How to Get Online, we tell you how to increase your company's online visibility to attract new customers and strengthen relationships with your existing ones.
Download Now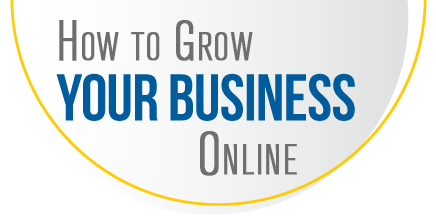 Videos
Three Ways to Bring Your Business Online
Learn how to start a business online using these three ways of taking your small business to the Internet.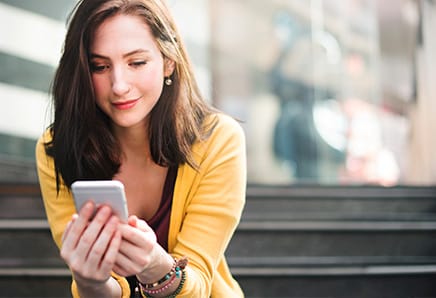 Share Youtube Version
What's Best for Business— Social Media or Website?
Learn how having a website and being on social media are both great ways to promote your business online.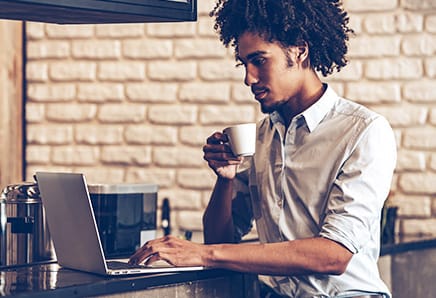 Share Youtube Version