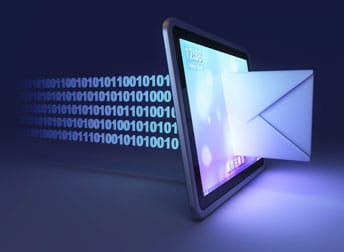 Once you've created your email address and configured it to be forwarded through your web hosting provider account, head to your Gmail email page and:
Click on the gear icon located in the right hand corner and click Settings from the dropdown
Click on the Accounts and Import tab>Send mail as>Add another email address you own
Enter your name and business email and then click Next Step
You'll be prompted to send a confirmation email through your corporate email
Go back to your Gmail inbox and grab the code from the confirmation email
Enter the code into the confirmation box in the settings area.
Instructions also located here: https://support.google.com/mail/answer/22370?hl=en
Remember: when you're composing or responding to business-related emails, make sure your From: field is set to your branded email. And don't forget to add your business signature!