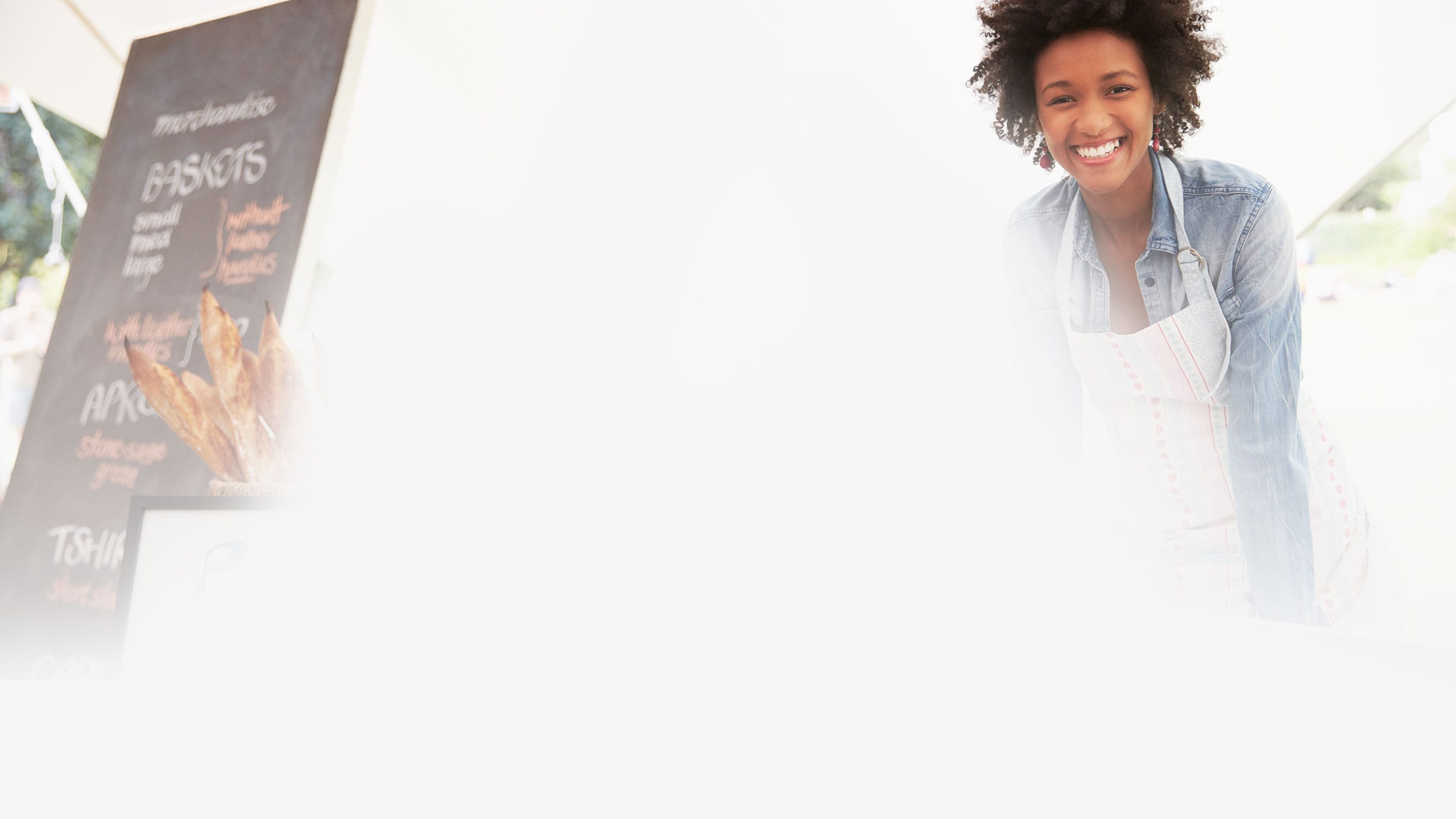 A .com Domain Name Is One of the World's Most Recognized Web Addresses
WHY A .COM DOMAIN NAME? Why not a .com domain name? Especially now, when you're inundated with so many top-level domain (TLD) options and unsure of which one you can rely on. Revered as a global online standard, .com's proven track record has earned the trust of millions of individuals and businesses around the world, and can help lead you to success too.
So Join the Millions of Others Who've Chosen a .com Domain Name to:
Universal
A .com domain name is understood by everyone, everywhere. Whether you are using a .com web address for your social media presence, blog, website, or for your custom email, a .com domain name can help your business go further.
Trusted
Trusted by global companies, savvy startups, and local merchants, a .com domain name can help businesses of all sizes connect with customers and partners.
Recognized
.com is recognized by businesses and consumers worldwide. When you register a .com domain name, you're choosing a path that countless like-minded businesses have used to start and grow their online presence.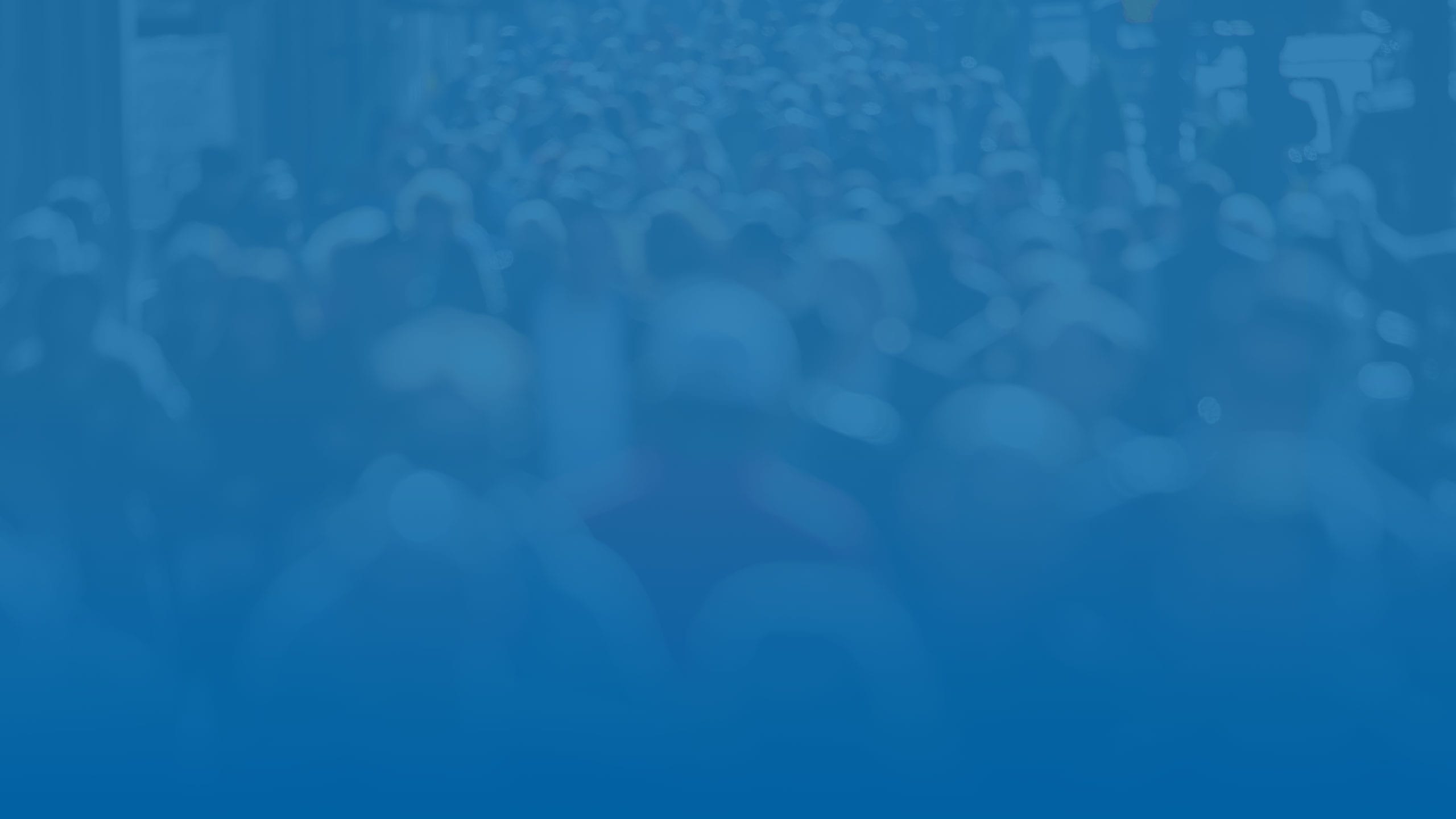 WHO USES A .COM?
From large enterprises with global footprints to college graduates starting new careers, millions around the world have used their .com domain names successfully to promote a product, offer a service, highlight a skill and much more.
Here's How Others Use Their .com:
SEE MORE SUCCESS STORIES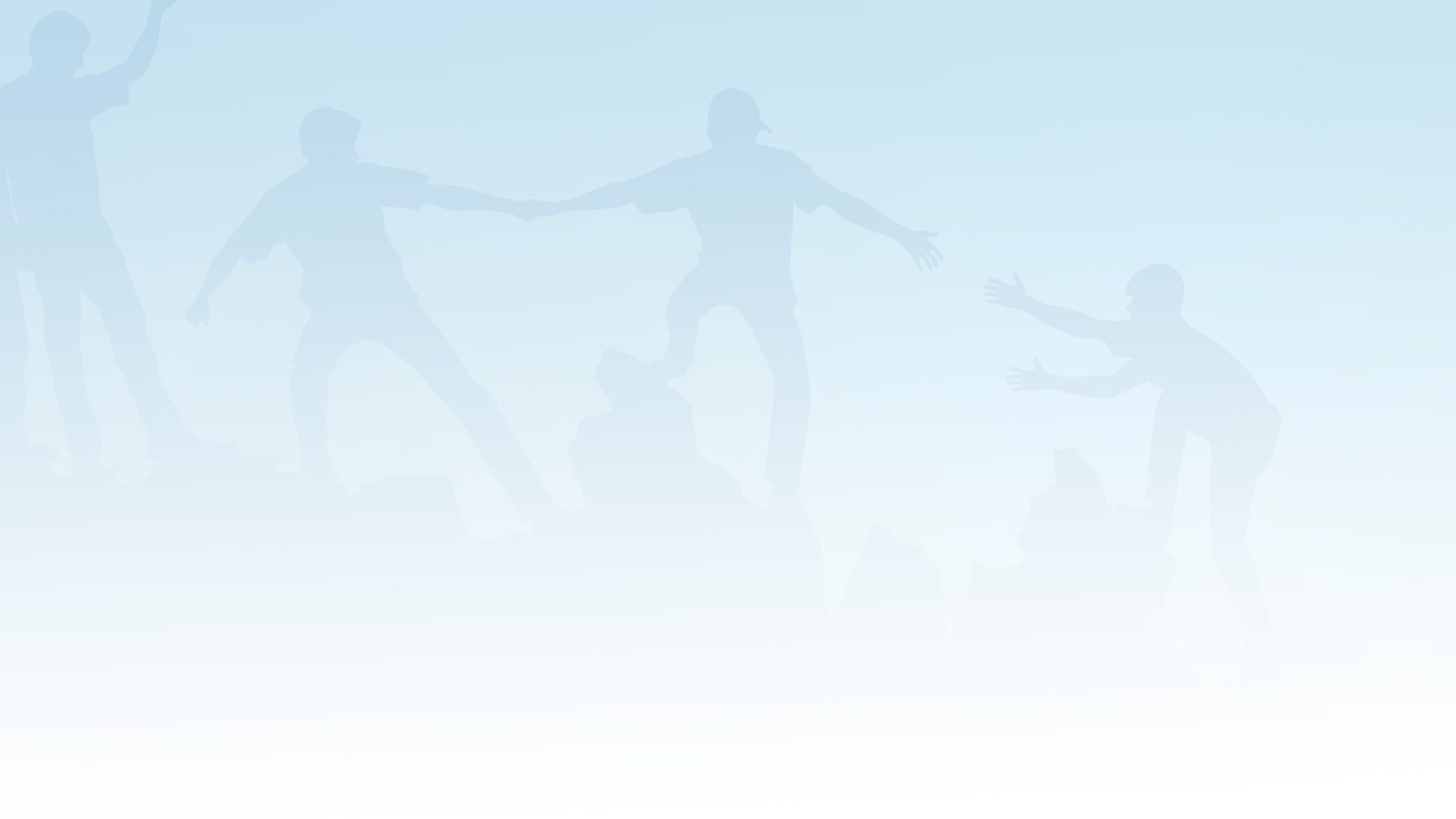 FIND A PARTNER TO REGISTER YOUR .COM
Once you've selected your .com domain name, you'll need to register it through one of our partners called a registrar. A registrar can help you, the registrant, register, host and manage your domain name. 
Selecting the right partner is paramount, so learn some helpful tips on selecting the right domain name registrar that can help meet your specific needs.
FIND A REGISTRAR
FIND OUT MORE ABOUT A DOMAIN NAME
Once a domain name is registered, the registrar will publish the registration details in a public database called Whois. You can find information on registered .com domain names, such as the registrar of record.
SEARCH WHOIS
WANT TO BECOME A .COM REGISTRAR?
You may want to consider becoming a .com registrar, especially if you're in a business that offers web-related services such as website building, email or SEO. After becoming a registrar, we can help you support your clients with our registry services.
BECOME A DOMAIN NAME REGISTRAR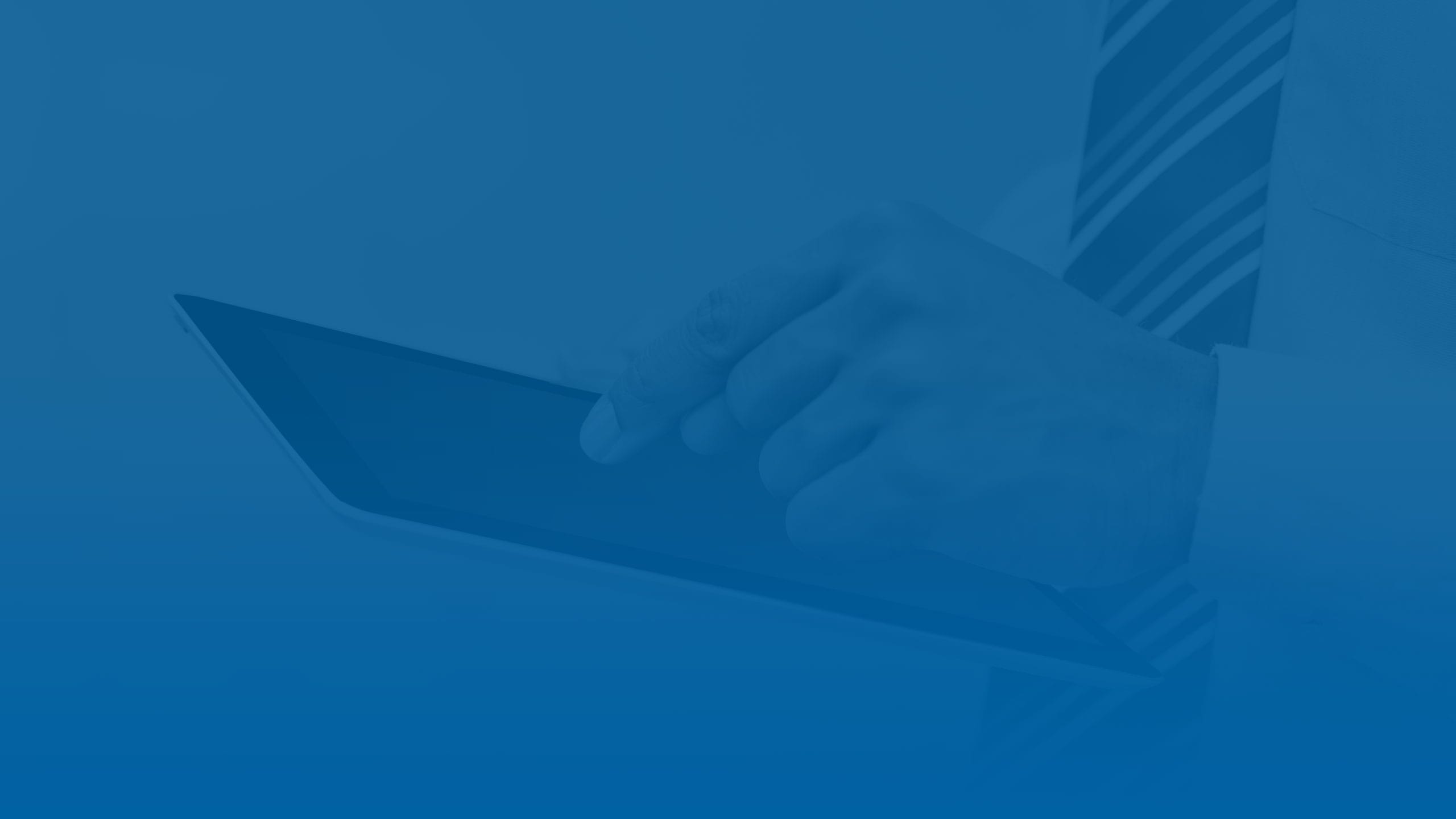 WHAT'S NEW WITH .COM
Verisign Q2 2021 The Domain Name Industry Brief: 367.3 Million Domain Name Registrations in the Second Quarter of 2021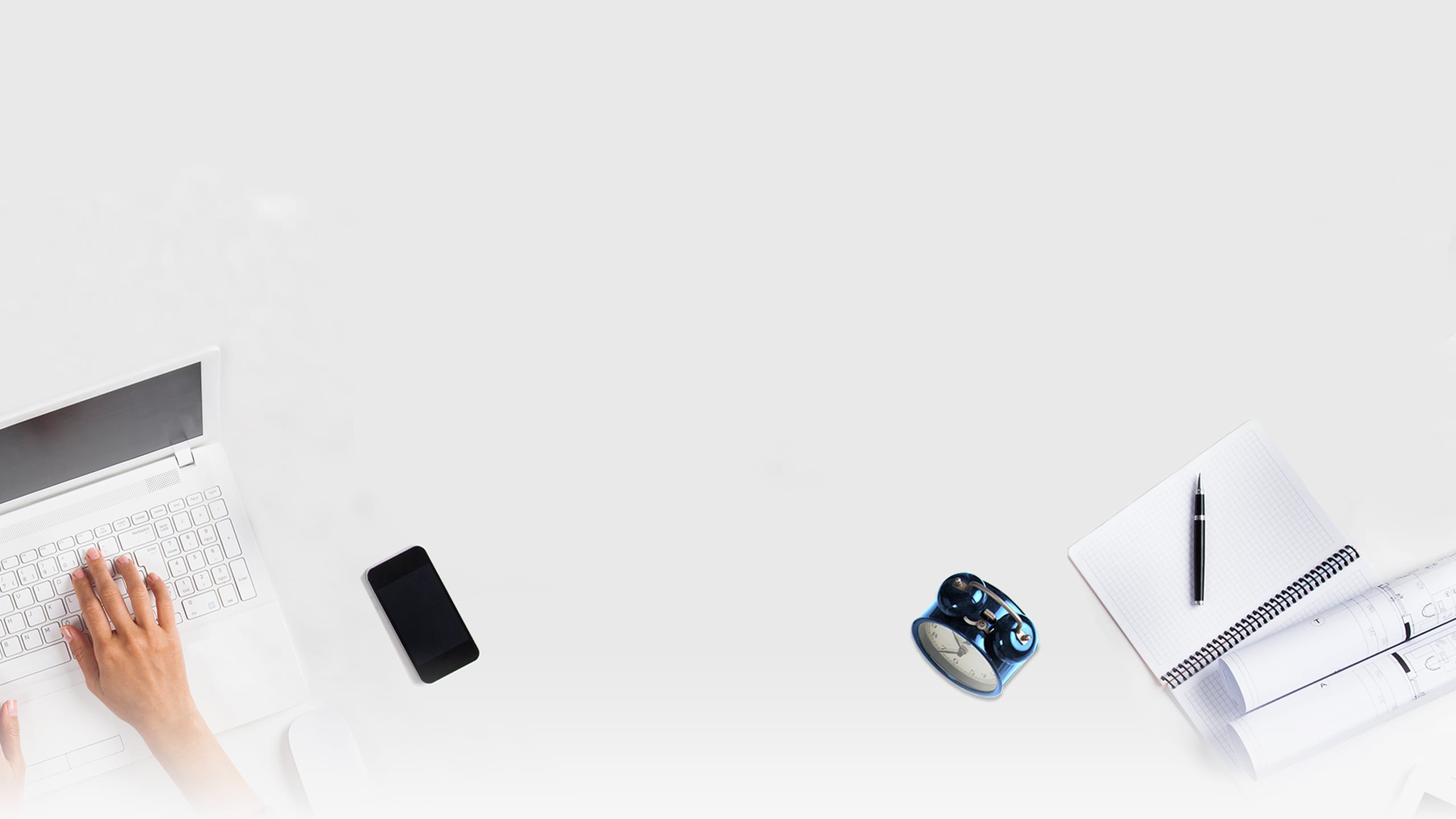 REGISTER YOUR .COM
What are you waiting for? Join the millions who use a .com every day to connect successfully to consumers and customers around the globe. Get your .com and see why a .com web address is one of the most trusted and recognized domains in the world.
So Are You Ready for .com?