Your company already has a brand. And it's not your logo. It's your image to the world, based on what they see, hear and experience about you.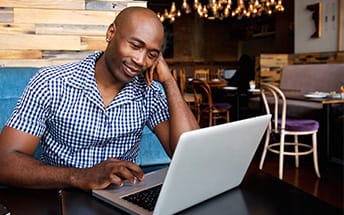 Even though your brand is ultimately determined by public perception, you can still influence feelings about your small business with the right strategy, visuals and messaging in place.
So are you maximizing your opportunities to enhance your company's greatness? Consider these three areas where you can create meaningful, relevant experiences with your audience to strengthen your brand.
Online Presence
In today's Internet-centric world, most people use the Web to search for a product or service. So it's imperative for a small business to have a strong online presence to build a reliable brand, which you can easily create with a domain name.
A domain name can be leveraged in several ways. If you're not ready to launch a website just yet, you can still get started with: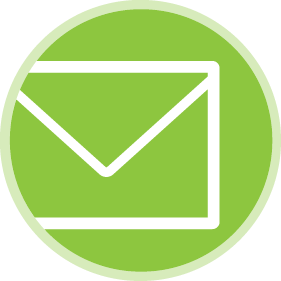 Branded email
Show the world your company is established and professional so potential customers will find you more credible. Read why in Five Reasons to Brand Your Email.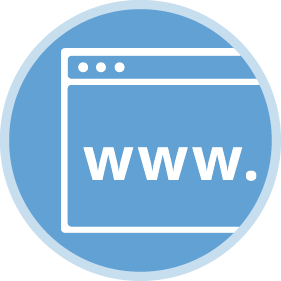 Then once you're ready to take the next step, launch a: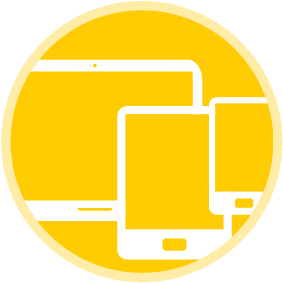 Digital Marketing
With so much competition to choose from, promoting your business frequently helps keep you top-of-mind. Showcase what defines your brand from the competition by using these marketing methods that will build recognition and trust amongst existing and potential clients: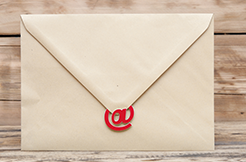 Email
Boost customer loyalty and drive business to on- and offline channels – see how in Tips for Leveraging Email Marketing.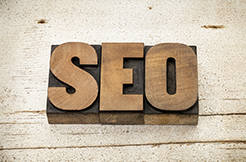 SEO
Increase your website's visibility to search engines so your site reaches more potential online consumers. Learn the four reasons SEO is critical to your business's success in Increase Your Search Rankings with SEO.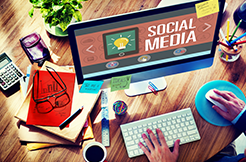 Social media
Build more awareness of your brand with an immediate audience through one or more social media channels like Facebook, LinkedIn and Twitter. Read why you should in Social Marketing: Enhancing Social Networks for Small-Business Marketing.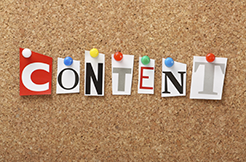 Content
Create and distribute unique content to attract customers to your brand, products and services. Learn more with Tips for Online Content Marketing.
Consistent Experience
Whether it's spoken over the telephone, written on a blog or printed on a business card, providing a consistent experience through all business touch points is key to building a strong brand that resonates with your audience. Consider your: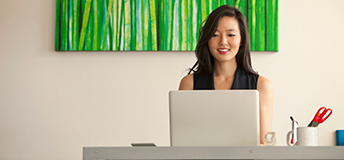 Customer service
Take the necessary steps to ensure you are providing a consistent, seamless customer service experience through all channels whether it's your help desk, live chat, and yes, social media. Surprised? Learn more with Social Media Best Practices to Handle Customer Complaints.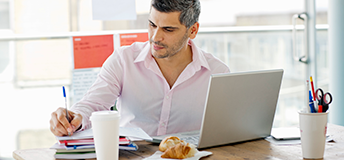 Design & Messaging
Be consistent with your logo, colors and graphics (i.e., stationary, brochures, apparel) and messaging across all forms of communication (i.e., web articles, Tweets, newsletter) since this is key to building an effective, accurate brand. Also, read how video can deliver brand awareness in Add Video for Impact.
Bottom line: your brand is not a fancy symbol, but what the public feels (and then shares!) about you. By clearly communicating who you are and what you're about, the world will eventually see how great you are too.