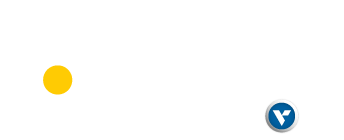 Recognised and Established Worldwide
.net Domain Names Are One of the Best Places to Launch Your Business Online
.net, powered by Verisign, is one of the original domain extensions for the Internet. Standing for originality and quality, .net has earned the trust of people and businesses worldwide and is one of the most popular domains today.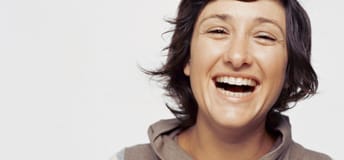 Be Credible.
Validate your business online with an established domain that has a legacy. .net is one of the select few domains that has been going strong since the beginning of the internet.
Be Confident.
Since .net is powered by Verisign, you can trust that your domain is backed by the same proven and industry-leading expertise that has kept .com and .net running with 100 per cent reliability for more than 23 years.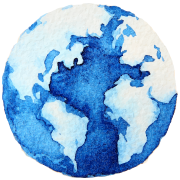 Do you have an International Business Presence?
Verisign offers your business the ability to grow your brand in a way that is more meaningful to native speakers – by having a Web address that uses local language characters.
Learn More