Verisign Labs Graduate Intern Program
Verisign Labs is currently accepting applications for internships and selects about a dozen exceptionally qualified graduate students for our Reston, Virginia office to work closely with our research scientists and participate alongside them in our technical, business, and social programming.
---
Featured Work
Multi-vantage point Domain Name System (DNS) Diagnostics and Measurement
The ability to measure network and server behaviors from different network vantage points is important for understanding the general health of a network ecosystem. The measurement and diagnostic tool, DNSViz, is designed to measure Domain Name System (DNS) deployments from different vantage points, available via command line or Web browser. Watch this webinar to learn about DNSViz and how it might be used to educate and inform your DNS experience.
---

Featured Expert
Danny McPherson
Senior Vice President and Chief Security Officer
As senior vice president and chief security officer (CSO), Danny McPherson is responsible for all aspects of security at Verisign, to include intersections with infrastructure evolution, production operations and corporate strategy.
---
Tech Talks
Tech Talks are presentations from invited guests about issues related to Internet technology.
---
Verisign Labs Publications
Verisign Labs is committed to sharing our findings with the broader research community. Our repository makes available our researchers' publications, presentations, and industry standards contributions.
---
Verisign Labs on the Verisign Blog
A Great Collaborative Effort: Increasing the Strength of the Zone Signing Key for the Root Zone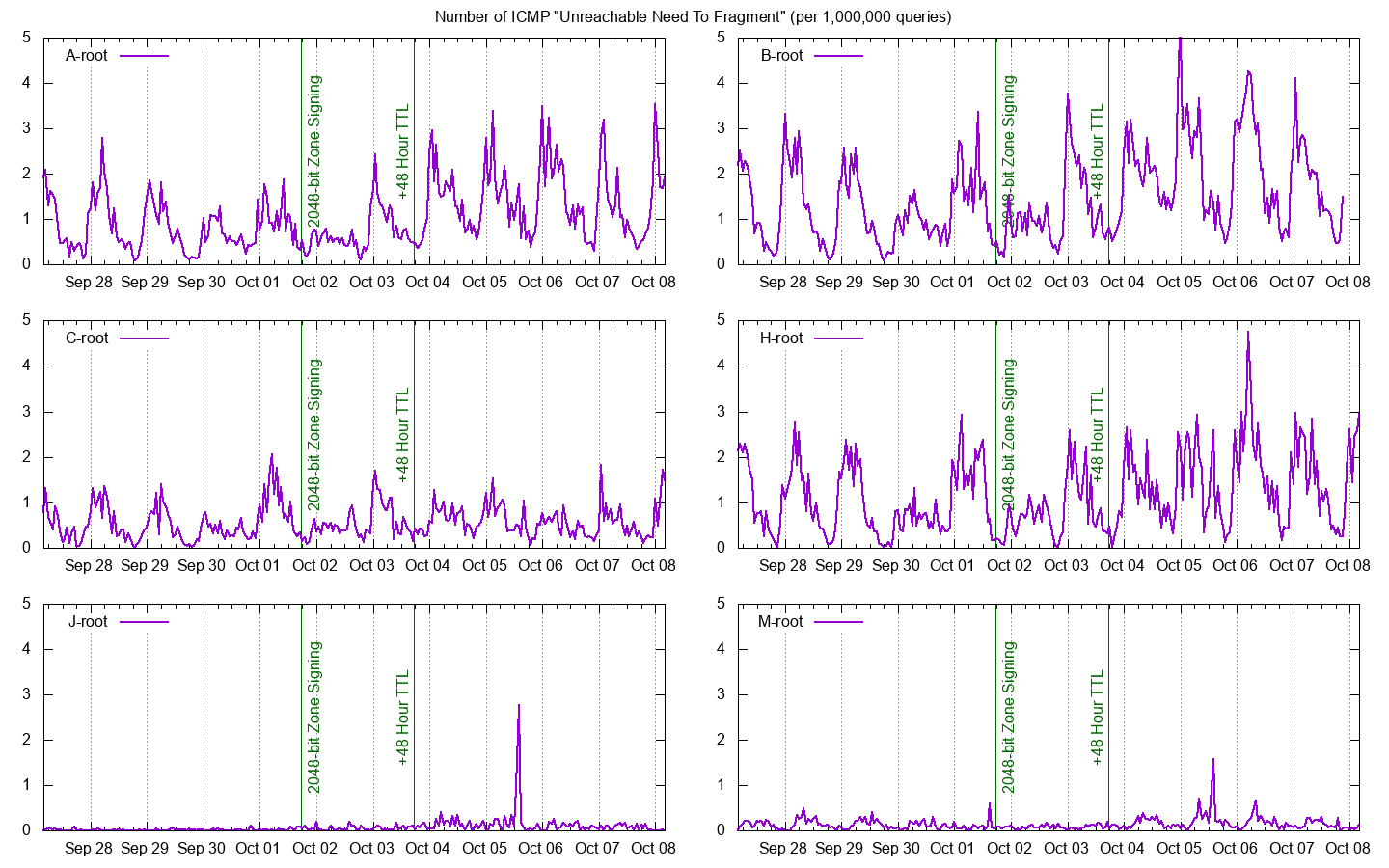 <p>A few weeks ago, on Oct. 1, 2016, Verisign successfully doubled the size of the cryptographic key that generates Domain Name System Security Extensions (DNSSEC) signatures for the internet's root zone. With this change, root zone Domain Name System (DNS) responses can be fully validated using 2048-bit RSA keys. This project involved work by numerous people within Verisign, as well as collaborations with the Internet Corporation for Assigned Names and Numbers (ICANN), Internet Assigned Numbers Authority (IANA) and National Telecommunications and Information Administration (NTIA).</p>
Read More